Worthing, 40 Years and a Heatwave Away
June 2016. A time that will likely be most remembered as the month we chose to divorce Europe after a turbulent but in many ways successful 40 odd year marriage.
A few days on and so far at least the economy seems to match the weather, overcast and gloomy, with the promise of carefree sunny days seeming to be ever more distant.
40 years ago the economy was in a similar position, with the pound at a record low against the dollar and uncertain times in the property market.
But 1976 was also the year of the now almost mythical heatwave.
The Great Drought of '76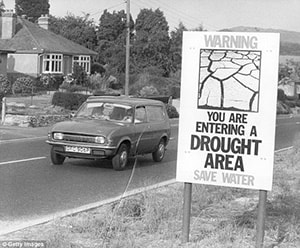 We've had hot weather since, but it is 1976 that is the benchmark still referred to by forecasters and those old enough to remember it.
So different from June 2016, the summer then was dry and incredibly hot for 3 months - Heathrow recorded 16 consecutive days over 30c (86f in those days).
Tarmac roads melted, areas looked as though they would run out of water, hoses were banned, people were encouraged to 'put a brick in the cistern' to save water with every flush and even to share baths.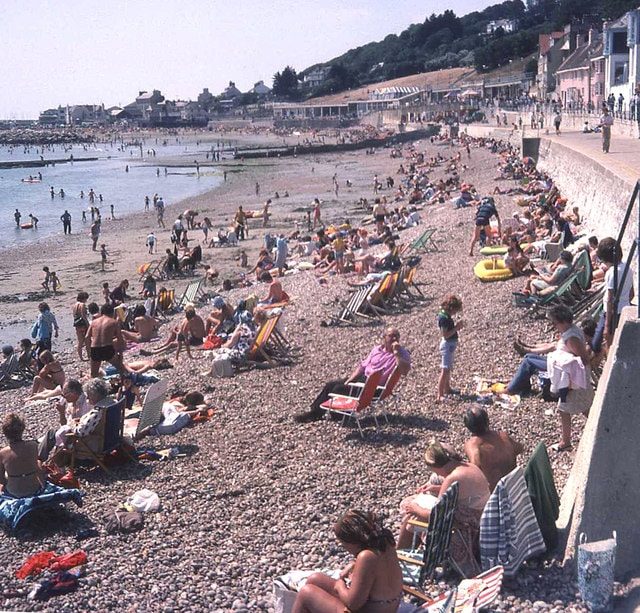 Whole neighbourhoods had water switched off when a trip to the nearest standpipe armed with kettles and saucepans to fill was the only way to get water for drinking, washing and cooking.
Not suprising given that rainfall was below half the usual level for months on end.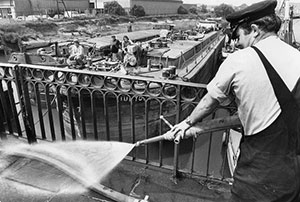 Many in Worthing and other seaside towns may also remember the plague of ladybirds when the population swelled enormously and they covered cars, pavements and houses in almost Biblical fashion.
What are your memories of 1976 and The Great Heatwave?
Was it really all long summer days and Angel Delight?
We'd love to hear, comment below!