A quick house sale - how it works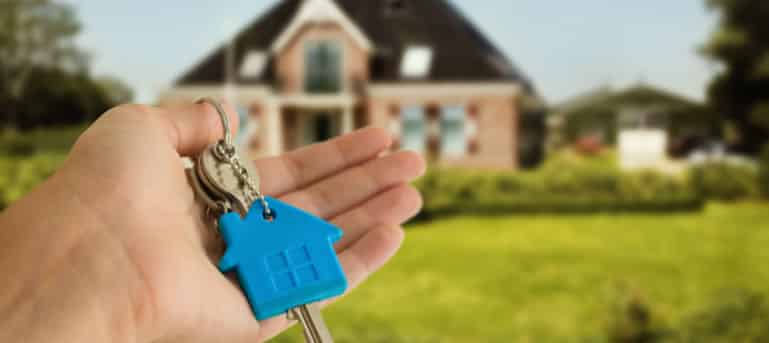 Getting a quick house sale with House Buy Fast is a straightforward process. There is only a small amount of paperwork for you to complete and we will deal with everything else. There are no fees to pay and we'll even pay the solicitor bills.
1. Get in touch
Call us on 0800 033 7853 / 01903 331 588, email info@housebuyfast.co.uk or by using one of the valuation forms on our website.
2. Get an offer
We will talk through your options and requirements to see if we can help. We will use our in-house system along with the information you've given us to calculate the value of your property and provide you with an offer.
3. You decide
If you accept the offer we will pay for a structural survey of your property. As long as that doesn't show up any major structural defects not already disclosed to us we will pay the price we offered you. It takes a few days for the survey to be returned to us.
During this time we will instruct solicitors – which we will pay for – to start the legal process. We use solicitors we know can do this process very quickly, although you are welcome to use your own solicitor if you prefer.
4. Easy paperwork
There will be a few pieces of paperwork about the property for you to complete and return before we move to exchange of contracts.
The faster you can complete and return this paperwork the quicker your house sale to us will be. You can change your mind about selling to us without incurring any fees right up until exchange of contracts takes place.
5. Sale completion
Exchange of contracts takes place. Completion of the sale can then take place on the same day or on a date of your choosing.
6. Cash the same day
The cash is paid to you. The funds from the sale will be paid into your bank account minus any mortgage or loans you require paying off.
We can arrange for the house key to be picked up from you and utility meters to be read so you don't need to worry about a thing.
Got any questions?
Contact us and ask us directly either by email or phone. We will be more than happy to help.