How it works: 3 simple steps
Get a quote
We quickly give you a cash offer for your property.

We buy your property
We work to a timescale set by you.

Money to you
The money is sent on day of completion. It's as easy as that.
Learn more about our process
Who We Are
House Buy Fast is one of the largest property buyers in the UK. We have helped thousands of homeowners sell their homes quickly for cash.
It took away the stress.
I would recommend House Buy Fast for their personal service, honesty and most of all care and compassion. It took away the stress and now our dad gets to spend his remaining days with the money he worked his life for and do the last things with comfort.
Lou, Google review
Frequently Asked Questions
Here are some of the most commonly asked questions about our cash property buying service...
View more FAQs
You should always seek independent legal advice before selling your property
We are proud to be one of the leading cash property buying companies in the UK.
Jonathan Rolande - Director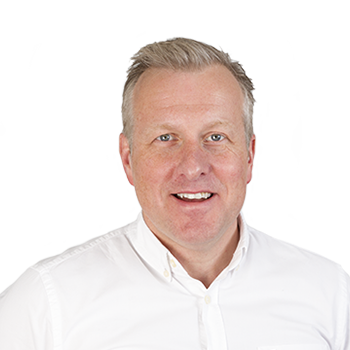 House Buy Fast vs Estate Agents Sale
Compare Traditional Estate Agency & Property Buyers
Selling Your House Fast vs Estate Agency Sale
Selling to us (3 days+)
Selling via Estate Agent (6 months+)
Asking Price
£100,000
£100,000
Average agreed purchase price
£77,000
£95,000
Final agreed price after survey
£77,000
£90,000
Estate Agent fees
£0.00
£1,890 inc VAT
Cosmetic repairs (if required)
£0.00
£750
Solicitor fees
£0.00
£1,000 inc VAT
Council tax and other bills (while sales is going through)
£150
£1,800
Average Mortgage payments (while sale is going through)
£0.00
£3,600
Net price achieved
£76,850
£80,960
*These figures are for guidance only, individual sums can vary.
---
Our Quick Sale Service
Our Quick Sale Service
Traditional Estate Agents
Timeframe
Timeframe to suit you
Up to 7 months
Reliability
Guaranteed sale
Buyers can drop out (around 30% fall through)
Flexibility
You decide when to move out
Your buyer dictates the move date
Support
We help you deal with your mortgage lender and paperwork if you wish
No help with mortgage lender
Featured In