The Best Unusual and Amazing Garden Sheds
Everyone wants a private retreat in the privacy of their own home and one great way to achieve this is designing your garden shed.
Garden sheds can now be made trendy and no longer the spiritual home of storing tools and other useless junk. Many people are now personalising these spaces to match their lifestyle.
People are also turning their sheds into spaces for their teenage children as they crave for privacy and independence. You can take a peak at how professionals develop designer sheds at amazingsheds.com.
Shed of the Year, 2015
In 2015 this competition had a record-breaking 2,520 entries, all showcasing their amazing creations. In the end, Walter Micklethwait won the main prize, including the title of 'Shed of the Year, 2015', £1,000, a winner's plaque and other various prizes.
Located in Aviemore, Scottish Highlands, Walter transformed this outhouse into four rooms which include, a general store which sells clothing, a ladies waiting room, a saloon and a bar with a fully working distillery.
(Also check out Shed of the Year 2016)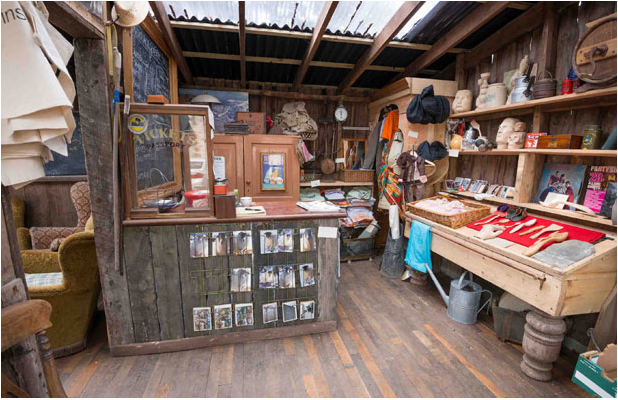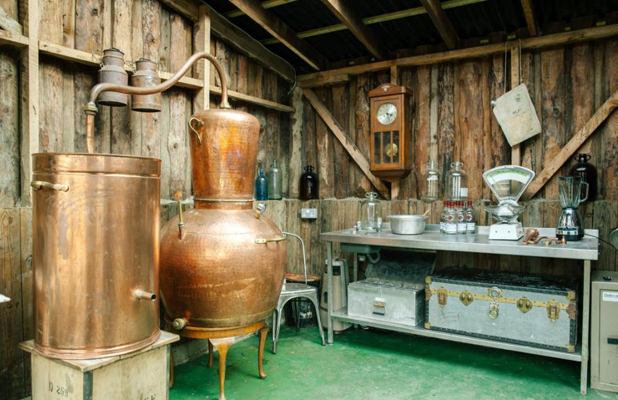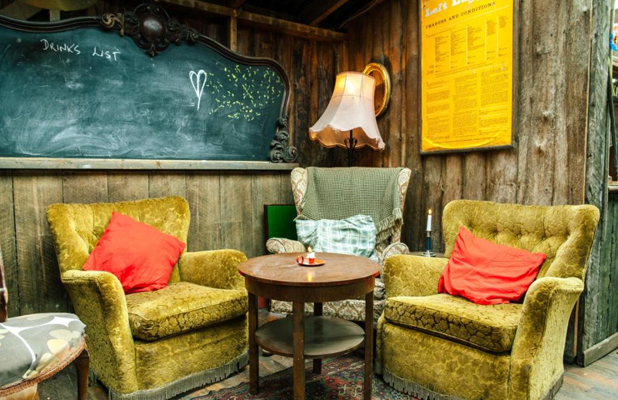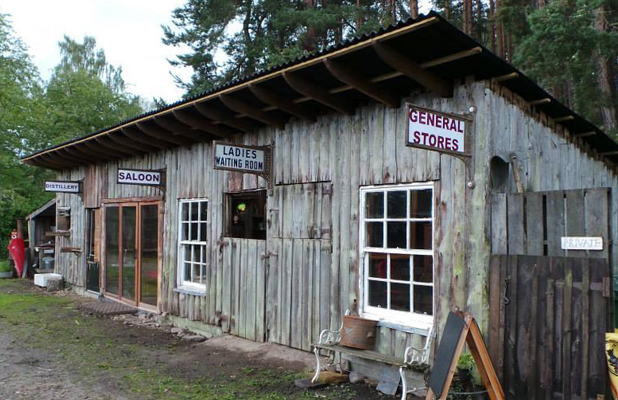 The Garden Office
Nick named the 'shoffice' and located in St. John's Wood, London. This unusual shed features an enclosed work area and a small garden storage area.
This particular shed has been called calming as it echoes forms found in nature.
We think anyone would be happy to work an office that looked like this!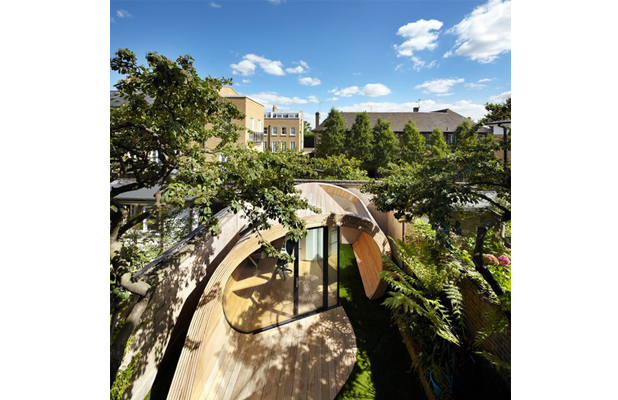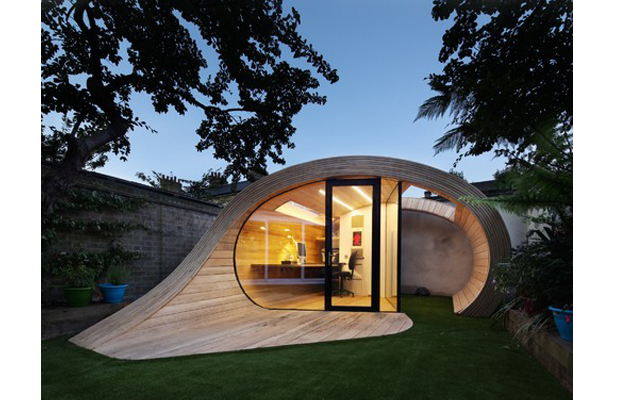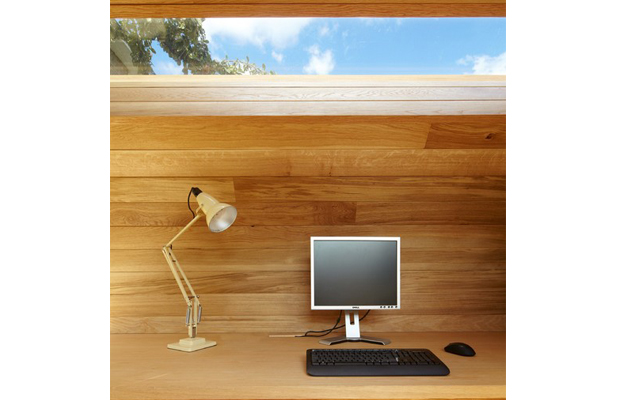 The Plants And Hobbies Shed
This cool shed is located in Saone-et-Loire, France.
The design of this shed is modelled around the traditional styled caravans of the past. Taking a total of two and a half months to finish the project, it was well worth the wait.
The amazing shed is fully insulated from summer heat and the cold harsh winters. The couple also added a skylight and windows for sunlight circulation for the plants inside.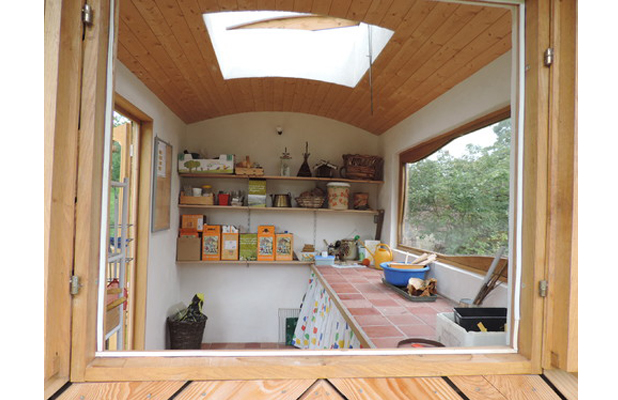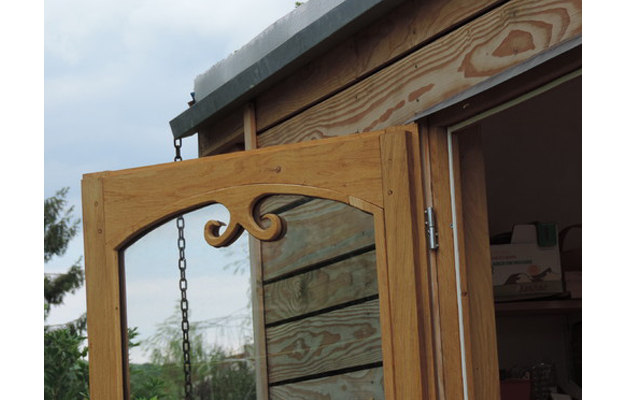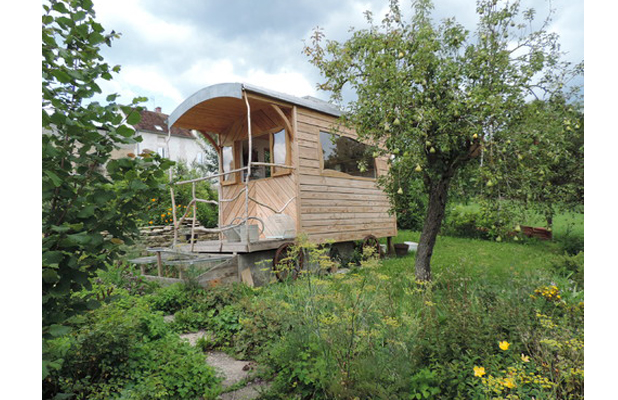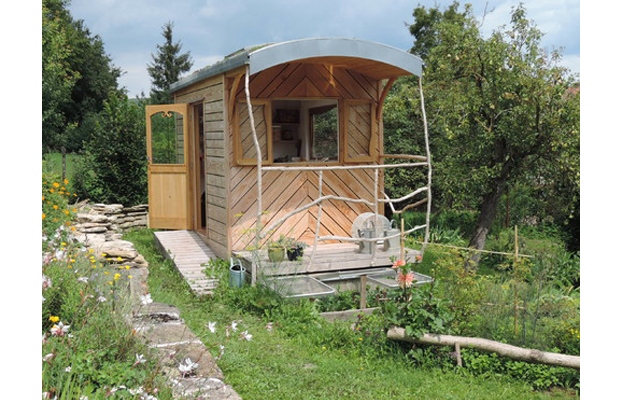 If you enjoyed these unique garden sheds don't forget to follow us on @HouseBuyFast for more fun content!