This morning in the office we were talking about the Russian/Ukraine issues in Crimea. We realised that we didn't know much about how this has escalated so quickly and why Russia feel like they have a claim to Crimea.
So our new infographic superstar designer awesome dude (Joe Chambers) did some research and created something great!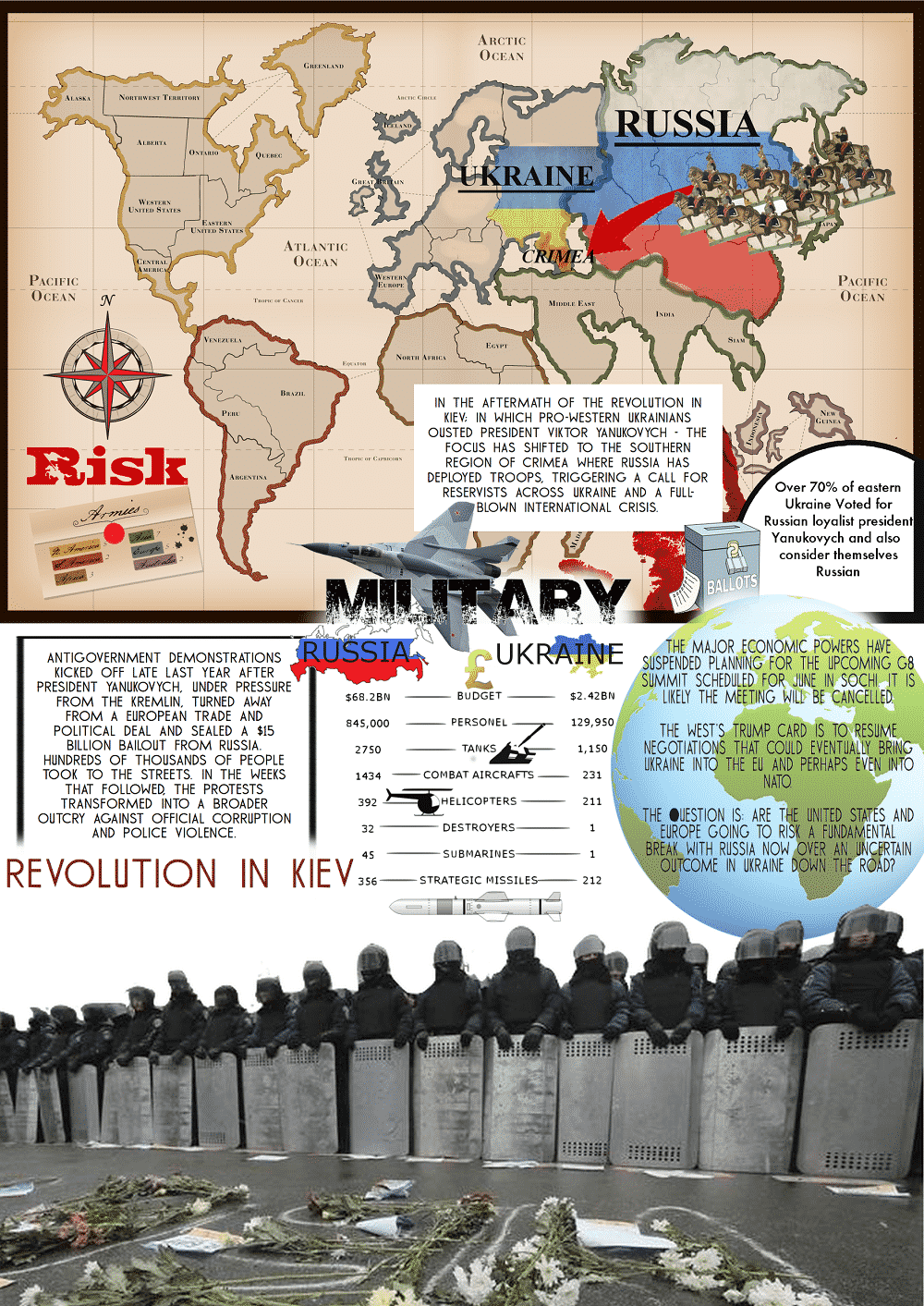 Embed This Image On Your Site (copy code below):

Want To Sell Your House Fast?
Speak to a member of our team and discuss your options with us today.
Written By
---
Related Stories
---
Comments
---