Property Word Clouds - House Buy Fast, Zoopla And Rightmove
We're mad about graphics and visuals here, and we've put together a few WordClouds for you guys to enjoy.
We've taken the information from our own blog, Zoopla and Rightmove. The information displayed comes from our market snapshot into the property sector.
House Buy Fast WordCloud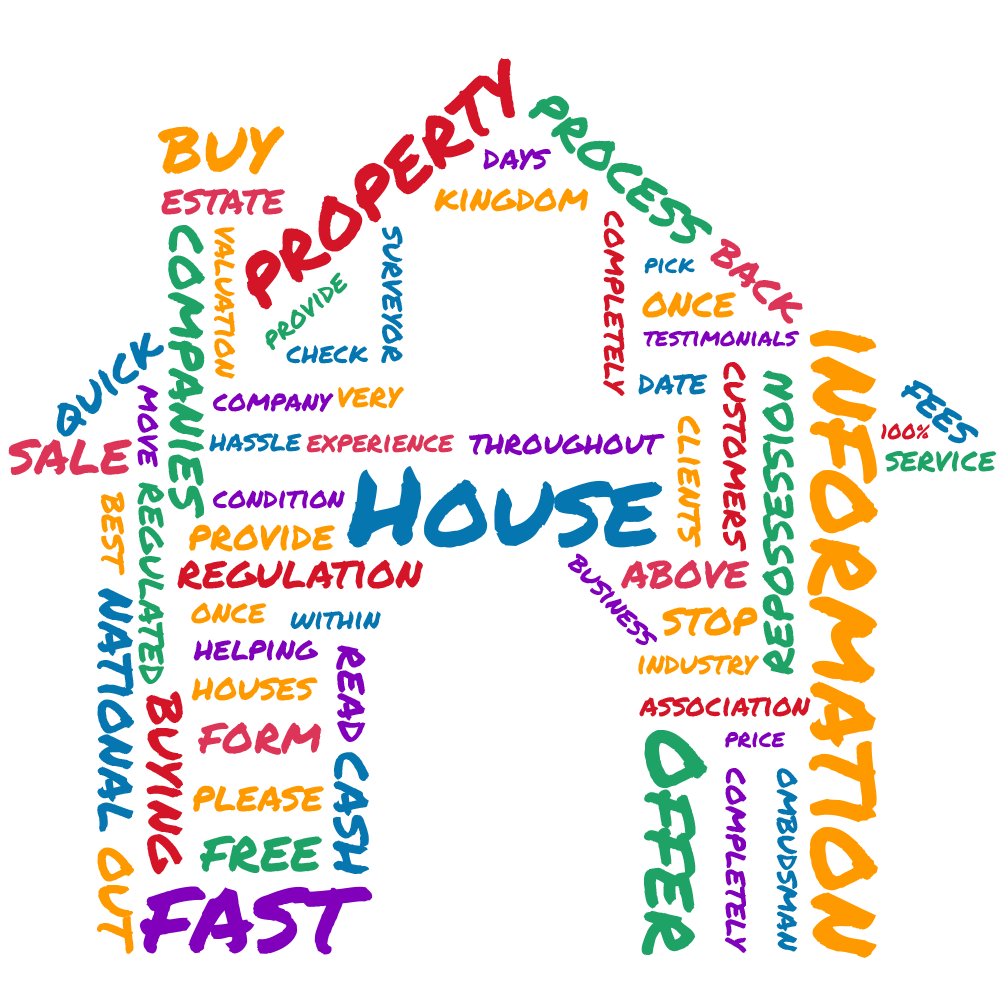 Rightmove WordCloud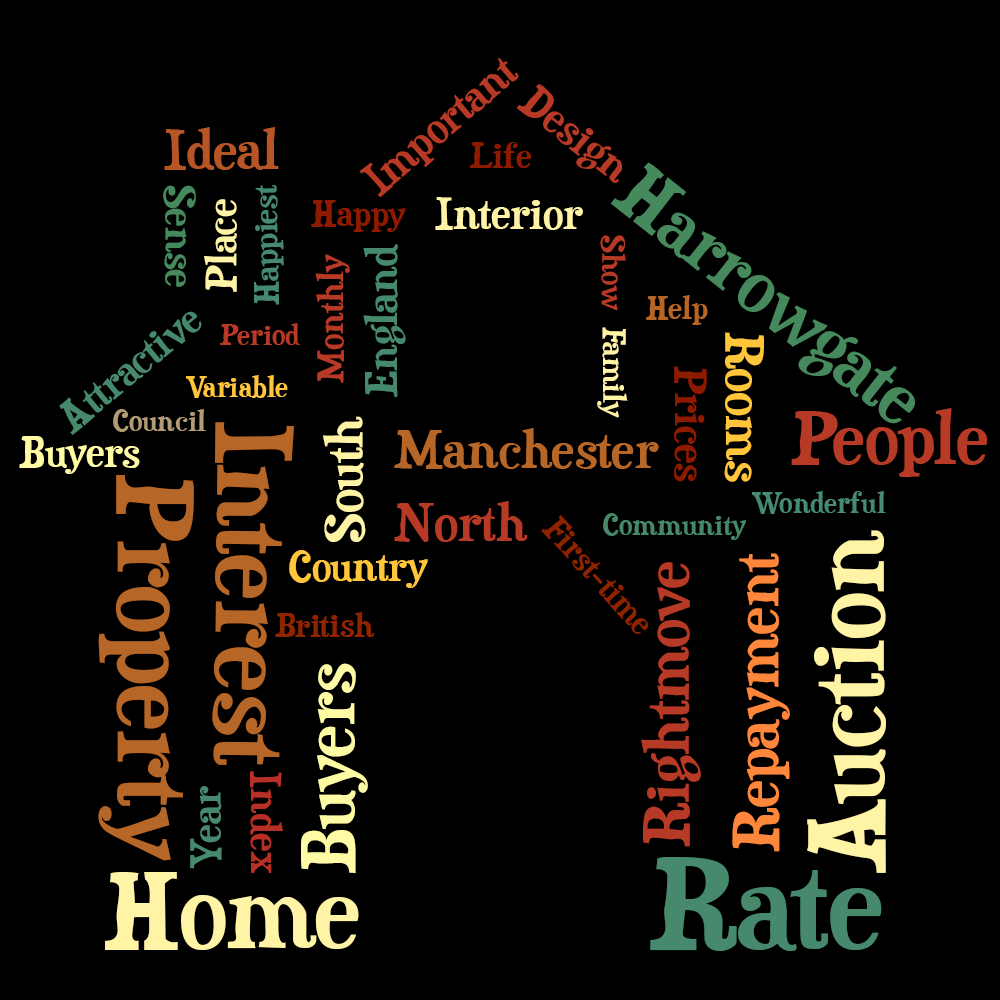 Zoopla WordCloud