So, here we go, we are about to break every rule in property and try to predict what the future holds for the market.
But before we put our collective necks on the block there is just one caveat.
If the election of Mr Trump, Brexit and Leicester City winning the league proves anything, it's that experts very often get it wrong. Very wrong!
Our prediction is based upon years of property experience where we have seen good times and bad, an assessment of world events and the possible impact that they may have on the UK market and analysis of the enthusiasm of buyers and sellers - all key factors.
That said, it is quite possible that something will happen that we haven't factored in and this unknown thing will affect the market. But that's the trouble with unknown things, nobody knows them.
So with that out of the way, here's what we think is going to happen.
The UK market has seen steady price growth for more than five years and whilst there is a sense that what goes up must, at some stage come down, we still expect price growth in Q1 and Q2 of approximately 1 - 1.5% per quarter and 0.5 - 1% in Q3 and Q4 therefore capped at a maximum 5% annually.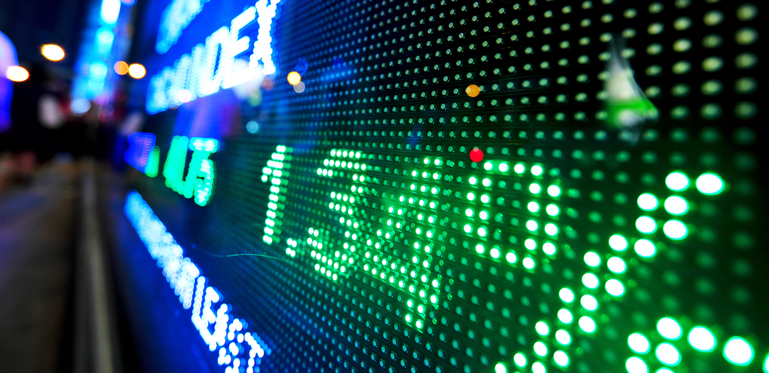 Whilst it seems unlikely that interest rates will rise any time soon, we have factored 0.5% increase to our projections in case of pressures caused when Brexit is triggered, likely to be something that has the most unnerving effect in the property world.
April sees the introduction of new taxes on property landlords which, whilst being gently phased in, will have a serious effect on landlords who, as Mrs May might put it, are 'just getting by'. Those scraping to make a profit due to high borrowing will no longer be able to offset all interest payments. This may lead to a higher number coming on to the market for sale and therefore a reduction of rental property on the market, further pushing up rents.
Letting agents, concerned that the government plans to tackle tenant fees will hit them in the pocket appear to be increasing rents to justify higher fees to landlords which again will impact badly on tenants. Closure of Help to Buy in December 2016 further reduces options for tenants hoping to buy but will at least help to reduce some of the inflationary pressure on property.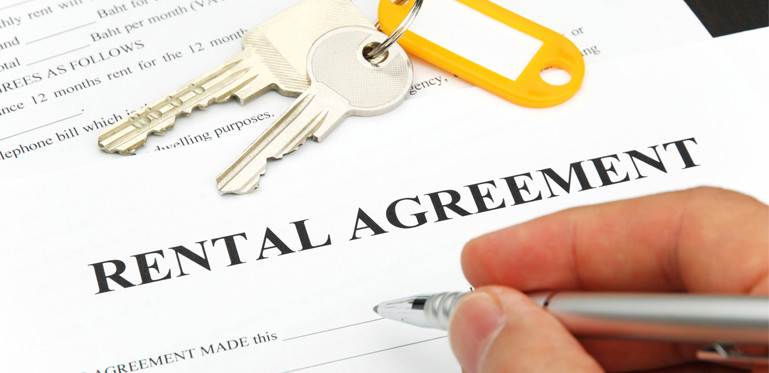 We expect a rise in average rents of up to 7% this year, far beyond the expected rise in salaries but this could be suppressed if there are restrictions on immigration as many properties let to tenants from overseas.
So all in all a mixed year might be ahead, a tough time to be a tenant and a year when many property agencies will have to adapt or die.
Owners may face small but significant rises in their mortgages but will be comforted by the increasing value of their home.
The UK market is very unbalanced, with many millions feeling seriously disadvantaged. Until the supply of new property increases substantially this situation seems set to continue.