Just a few weeks ago you probably had many, many better things to do than worry about these tasks but now you have the time, doing a few chores to save some much needed cash is definitely on the agenda!
So put down the remote, stop re-arranging your sock drawer and save some hard earned cash with our Top To-Do List;
8 Top Tips for Your To-Do List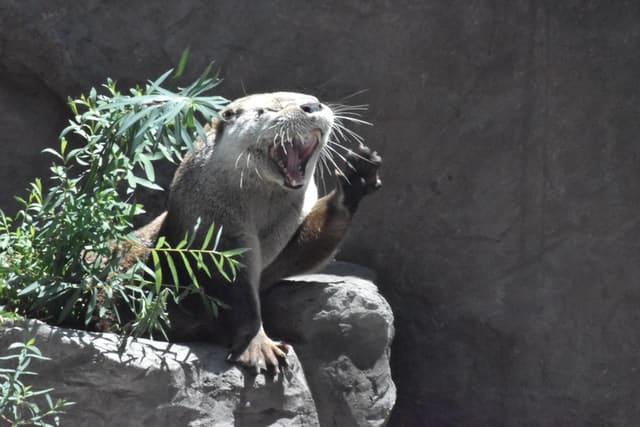 Say hello to your meters. Take regular readings so you can ensure you don't pay too much now nobody will be visiting to read them.
Hunt the draught. Before the weather warms up find out where that annoying draught actually comes from and set about making it right. Draught excluder is best if you have some but tape and tissue will do the job this side of release.
Fill the freezer. We're not encouraging you to stockpile but a full freezer loses less cold air when you open the door, saving you money.
Swap your bulbs. A 14w energy saver does the same job as a 100w standard bulb, so you'll be saving – hang on – erm, 86 watts when you use it. Yes, 86.
Clean the lint filter on the tumble drier, descale the kettle, deep clean the washing machine and dishwasher. You'll save electricity when you use them, plus you get to feel virtuous.
Look in the loft. It's too late to really benefit this year but note any gaps in lagging or insulation and sort them out after lockdown. And if you find an old Picasso while you're up there, just remember who suggested it, ok?
Batch cook. If the oven is on try to fill it up. Re-heating a dish the next day is quicker and cheaper than cooking from scratch but please note, this doesn't work with Pot Noodles. We've tried.
Check your bills, are you sure your supplier has you on the best rate and that another company won't be cheaper? Thought not. Us neither. Must get around to that one ourselves.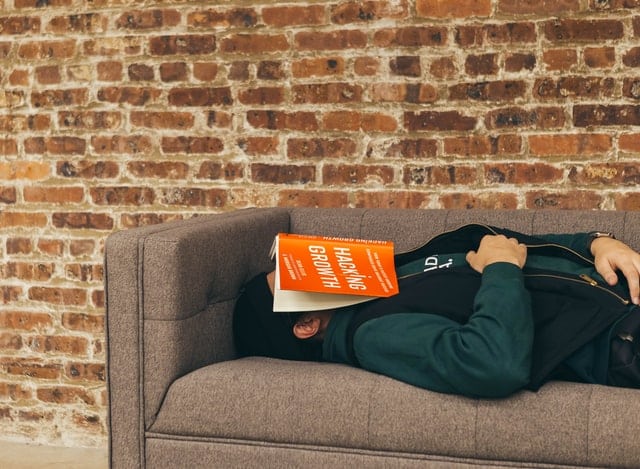 We'd love to hear any good ideas you have – please comment below and let's get Britain saving!
If you need a no-obligation quote on your property, please don't hesitate to get in contact with the experts at House Buy Fast – We'll buy any property in any condition no matter the location!.