UK house prices rose by 5.4% in the year to August, the Halifax have just announced.
This is the highest annual hike in prices since the middle of 2010 and brings the average house price beyond £170,000 for the first time in five years.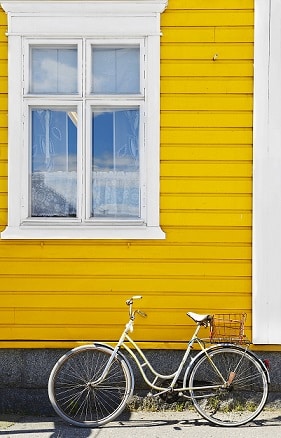 But with the economic problems far from behind us why are prices rising so steadily?
It Is Due To A Number Of Factors Including:
Investment from overseas
The near promise of low long term interest rates
The 'pack mentality' - we follow what others do
Rental yields for landlords being high compared to other investments so more people are becoming landlords
Hopes that the economy is about to bounce back into life
So it's clear that the increases will benefit many such as estate agents, landlords looking to sell their investment and home owners in general who always feel better about life when their home jumps in value.
Who Might Not Be So Happy About The Increase?
Pensioners. Anybody relying on savings to provide income are now used to incredibly low rates of interest but it now seems as if the low, low rate is here to stay - at least for a while.


Twenties. Rising prices in addition to a general lack of mortgage lending will squeeze first time buyers even harder. The average first timer is now nearly 30 and generally that is with parental help. Take that away and the age pushes 40!


The Bank of England. They must be happy to see the economy improving but will be watching house prices closely. If they rise too fast they'll have to act, usually increasing interest rates to take the heat out of the market.


Up Sizers. Prices rising is good news for sellers, but anyone buying a more expensive home will lose out with the increase as, for example, 5.4% of the £100,000 house they are selling is less than 5.4% of the £150,000 house they buy.


Almost Everybody! Will be pushed up into paying more Stamp Duty.
Despite all this there's no doubt that rising prices get money moving in the economy. Shops do better and people are happier and more willing to invest and spend. Enjoy it while it lasts!