Everything You Need To Know About Memorandum of Sale
A Memorandum of sale is a very important document in any house selling process. It's a written confirmation for both the buyer and the seller, a document that has all the details of the property transaction.
On this page, we're going to go through some important aspects of what it is, why it is important and all the information you need to be a memorandum of sale expert.
Contents:
What is a memorandum of sale used for?
What happens after a memorandum of sale?
Buyers Checks
Conveyancing
Searches
Survey
Property enquiries
Complications
Others:
How long does it take to complete a memorandum of sale?
Does a memorandum of sale need to be signed?
Is a memorandum of sale a legal document
What is a memorandum of sale used for?
It's used to record a property sale that has been agreed upon. A Memorandum of sale is a legally binding document that contains: purchase price, buyers and sellers full contact details, completion date, HM land registry number, and all the other information that house sale requires.
Usually, it's drawn up by an estate agent, an auctioneer or if you are using a house buying company they'll do it after the sale is agreed upon (they use a customised sale template – you can find an example online )
Once it has been drafted it is then passed onto the conveyancers as a part of the conveyancing process (find out about who a conveyancer is here) who represent the buyers and the sellers.
The memorandum of sale document can look different from company to company depending on an estate agent's needs and preferences.
What happens after a memorandum of sale?
The memorandum of a sale may be the first step but the sale process involves a lot of further steps as the sale progresses and involves more people from estate agents to solicitors.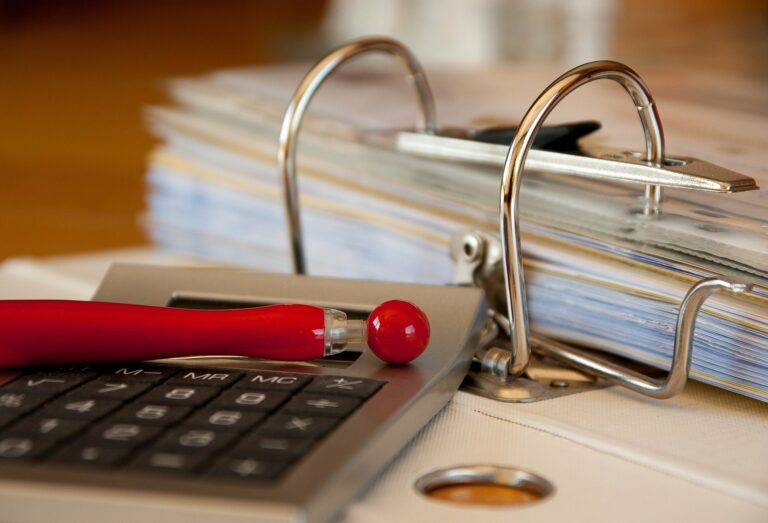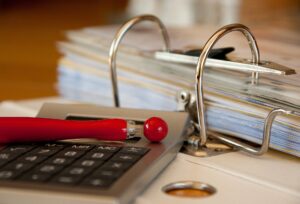 You might find your estate agent changes your listing to 'under offer' or 'sold – STC' – you can find out more about these terms here.
Once the solicitors receive the memorandum of sale and there are no legal issues they'll start the sale process and you will be able to complete and receive the keys.
Buyer Checks
This makes sure that the person buying has the money to buy before you move on to anything else, not much point in doing any more work if they can't pay the agreed price.
This will normally be something like a proof of a mortgage offer (from the mortgage lender) which tends to be known as a decision in principle (DIP) or agreement in principle (AIP) thee will normally last for 2 months before you have to get another, you can find more info about them over here.
The estate agent or buyer's solicitor may ask you for proof of deposit, to check your financial position. Often the mortgage lender needs to know where the deposit is coming from, that's only to prevent money laundering.
Conveyancing
Conveyancing is an elaborate way to call a specialist solicitor, they'll get started communicating about the next steps.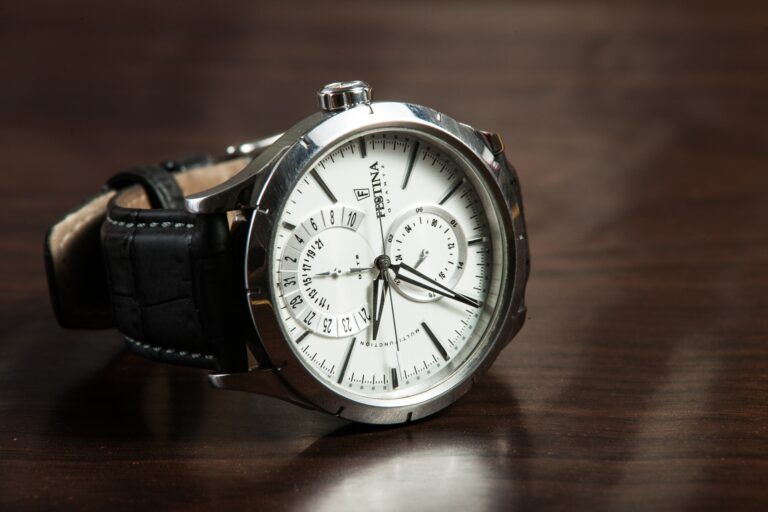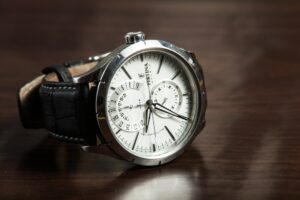 This is things like checking IDs (they might already have done this) and they may need some fees or upfront cost to cover their service. The buyer's solicitor will communicate with a seller's solicitor
The legal process is complicated, many official documents need to be filled out with important details:
TA6: Property Information Form;
TA10: Fixtures & Contents Form;
TA7: Leasehold Information Form (if you were selling a flat).
If you wanted to see an example you can see one here.
Whilst doing this they may also handle:
two forms of id
warranties
guarantees
planning permission
building control certificates
title plan and/or register – if you don't have any copy of these your solicitor can help to get a copy
any other information both the buyer and the seller need for the property that may help move everything along, if it's a leasehold property there will be even further checks.
After this, you'll get be able to get started with the mortgage company this helps ensure that the mortgage is ready for the contract exchange (and the property sale is complete) and you can move in or out with no holdups.
Searches
The solicitor who is helping the buyer will also start a series of searches :
local authority checks, environments, water/drainage chancel repairs and mining or brine/common registrations and clay searches.
They will check if there are any planning restrictions or if the property is not located on contaminated land. There is some cross over here between this and a survey, e.g. you don't want to find the house is in the flood zone
Survey
Next, you want to arrange a survey (not all estate agents do this but at HouseBuyFast we do it for you and it's not going to affect the agreed purchase price.) A survey done by an RICS accredited surveyor will highlight any problems with the house or the land it is on. There are many types of surveys, some are necessary some extracurricular. Choose that suits your needs and your budget. Sometimes estate agents can advise.
'RICS General Condition'
The RICS general condition report is the minimum requirement for mortgage companies it will involve checking the overall state of the property and doesn't really go into many details.
Normally the surveyor will spend about an hour looking around. It may not uncover many issues of the property.
It might affect the sale if the property listing offered a house in great condition and the property seller hid its flaws. That may stop the onward purchase.
'RICS Homebuyers Survey'
The Homebuyers Survey gives more information about any issues your property could/would have. This could be issues like damp, subsidence or structural issues. This survey can affect the sale as well. Depending on the results of the survey you may be able to renegotiate the price. If the price goes up or down you shouldn't need to change the memorandum of sale just let the estate agents and solicitors know. This survey is the most universal. A middle ground between checking everything and not spending unnecessarily.
RICS Structural or building survey
This is the most comprehensive survey of them all. It covers the broadest area. If you want to make sure that you cover all the aspects of house safety, choose this one especially if it's an old property that requires updating. As a result, you will receive a very detailed report with a list of potential upgrades so you can avoid costly surprises. It will help you make a final decision about the property purchase or will speed up the sale.
Property enquiries
If it's leasehold, arrangements will be made with a management company. Solicitors will contact them give you a report called 'Report on title'.
This report includes contact details and full address, the legal owner's name, terms and conditions of the lease.
Exchange of contracts and completion of the sale
If you are happy with the results of the survey or surveys if you decided to be extra safe. You are very close to being a new house owner. If you don't have any more questions – both buyers and sellers will agree on the date to exchange contracts and complete the transaction.
Then, you will receive a TR1 form to fill out, and it will need to be signed by a witness as it's a legally binding document.
Memorandum of sale – complications
Selling or buying a property is hard and stressful at the best of times. It takes a long time for the sale to complete and during that time many unpredictable or complicated issues can arise. When there's no chain involved it is pretty straightforward. On the other hand, many property sale chain complications may occur. This is the more common scenario and put both the buyer and the seller in a difficult position. Unfortunately, a lot of the issues are not in your control.
On a positive note, if the buyer and seller's estate agent and solicitors communicate with each other quickly and effectively, there's a chance that the conveyancing process will go smoothly.
A broken chain is, unfortunately, a fairly common issue for a variety of reasons. In everybody's interest is for the sale to go through. Sometimes it just doesn't happen. And in difficult moments like that a professional property buying company with a cash offer, a quick sale can be helpful but that is not always what sellers prefer.
Memorandum of sale – others
Memorandum of sale – how long does it take?
How long does it take to complete a memorandum of sale depends on how quickly and efficiently the conveyancing process goes. Memorandum of sale can be sorted very quickly and it can take months as well if there are many issues on the way.
Quick cash sale companies like House Buy Fast use trusted specialists, who proved many times that the process can be sped up to a few days.
Memorandum of sale – do I need to sign it?
The short answer is – no. Although it's not a legally binding document it is an official document of the intent of a sale. When you exchange the final contracts this is it and the keys are yours.
Memorandum of sale – is it a legal document?
According to the UK property law memorandum of sale is not legally binding. You can change your mind and back out even when the sale is agreed upon. Until the contracts are exchanged anything can happen. And until then estate agent has to pass offers on. That can cause rather unpleasant situations like gazumping and gazundering.
About House Buy Fast:
You had a memorandum of sale but the house sale fell through? The estate agency route takes too long for the property sales? We have a solution. House Buy Fast is a professional property cash buyer. We will provide you with a cash offer for your property. It is a genuine cash offer, we will cover all the legal fees. Click here for more details or contact us today, our friendly team is always happy to assist you.