Mr Osborne's reforms to Stamp Duty (SDLT) offers buyers, and indeed sellers, two reasons to celebrate at midnight when the new rules come in to force.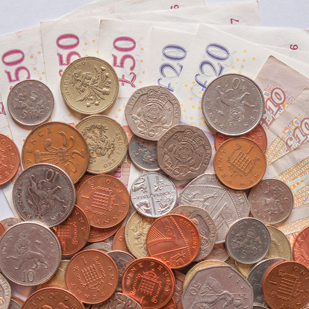 The removal of distinct bands will end the ridiculous system that meant a purchase of £124,999 was free of tax but £2 more on the price would attract £1250 for The Treasury.
This has created barriers to a fluid market with agents and sellers having to factor in the various brackets to their price, hence the rarity of property at, for example £126,000 – either go below Stamp Duty or overprice the house to disguise the fact it is just into the bracket.
What Rate Will You Have To Pay?
Use the table below to see how the new stamp duty charges will affect you.
| Purchase Price | Stamp Duty Rate |
| --- | --- |
| Up to £125,000 | 0% |
| £125,000.01 – £250,000 | 2% |
| £250,000.01 – £925,000 | 5% |
| £925,000.01 – £1,500,000 | 10% |
| £1,500,000.01 + | 12% |
| From the 4th December 2014 onwards | |
Check out the Money Saving Expert calculator if you want to see exactly how much stamp duty you'll need to pay.
Now, a home sold at £126,000 will attract 0% on the first £125,000 and then 2% on the subsequent £1000 ie just £20.
So far so good.
Of instant delight to buyers will be the significant savings – £4500 on a relatively modest purchase of £275,000. With super-low interest too, even the high asking prices of properties seems a little more palatable.
And there's the problem. Surely it won't be long before agents and sellers cotton on to the extra cash in buyer's pockets.
Thats where market forces will take over and prices will see another hike. I predict this rise will kick in during late January.
Sellers are going to want a slice of George's pie.
There is more fairness in the change but it will do little to help buyers in the long run.