It must be.
10 Crosfield Close in Liverpool is boarded up, needs a complete redecoration including new kitchen, bathroom and carpets.
But so do a lot of the thousands of homes currently for sale on the UK's biggest property portal. But not many have the same price tag.
Just £1 may bag you this bargain when it goes to auction on the 24th November at Graham Penny and Co.
Owner Jeff Djevdet explains "I want to be sure it sells so have set the reserve price a £1 to make sure it goes."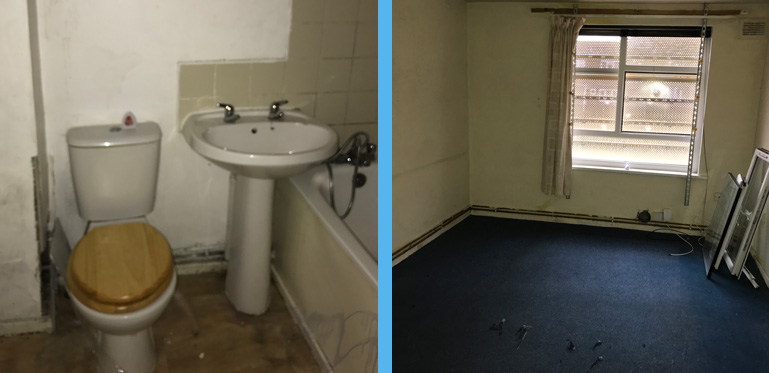 But isn't he worried if there is only one bid and it sells for a pound?
"I am a bit worried but what better way to find out what something is really worth than to start it at a quid!"
The property has one bedroom and a long lease and with an expected rental yield of £375 per month, this could make a very profitable investment for one lucky buyer.
Full details about the one pound property.