Inspired Reddit Christmas Light Decorations
Christmas light decorations are the biggest and flashiest part of the Christmas time.
Take a look at our hand picked Reddit inspired Christmas lights showing off some of the most creative setups.
Don't be a bore this Christmas, show off!
Let The Show Begin!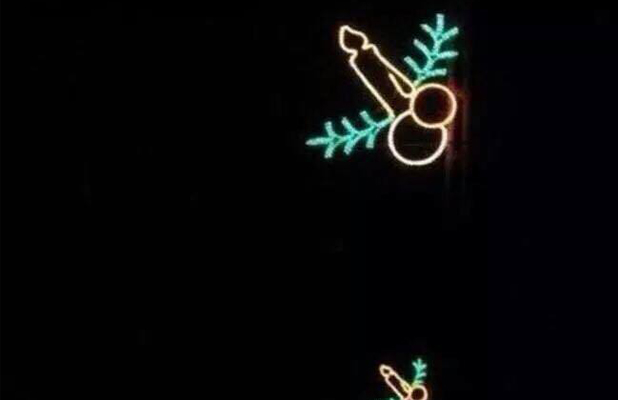 I think I'll leave this one to your imagination!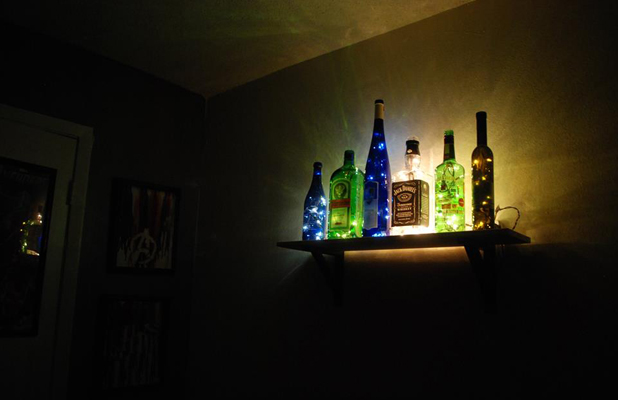 Some clever sod wrapped Christmas lights around these empty bottles to create a calm atmosphere.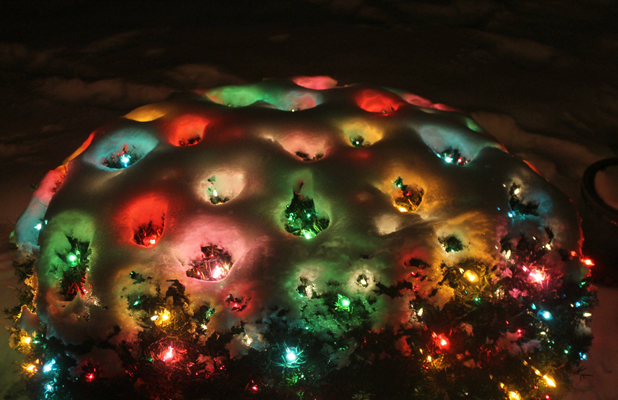 By luck, this person discovered a very cool light display.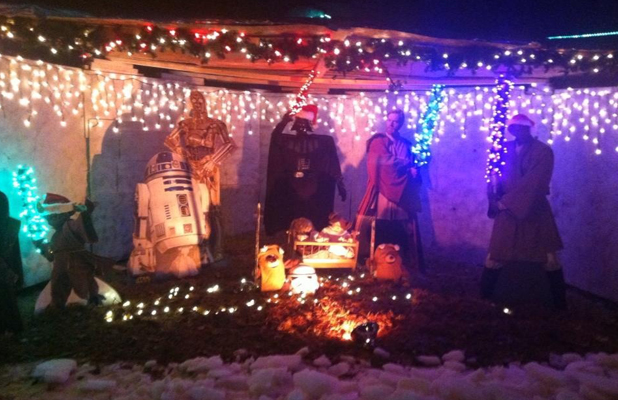 This person is clearly excited for the new Star Wars movie!
Wait...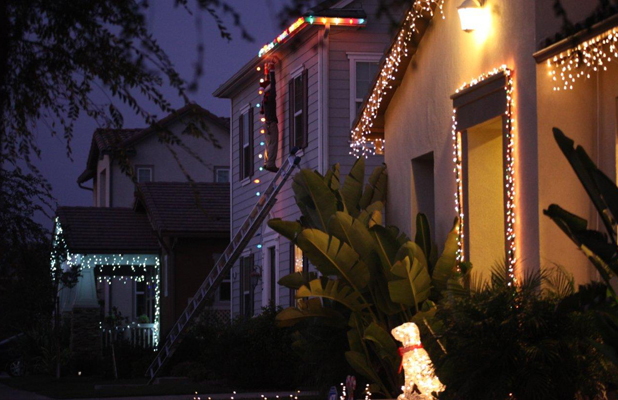 Is that...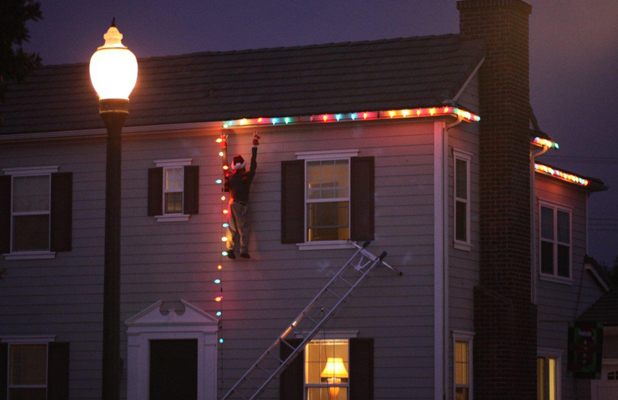 Person falling?..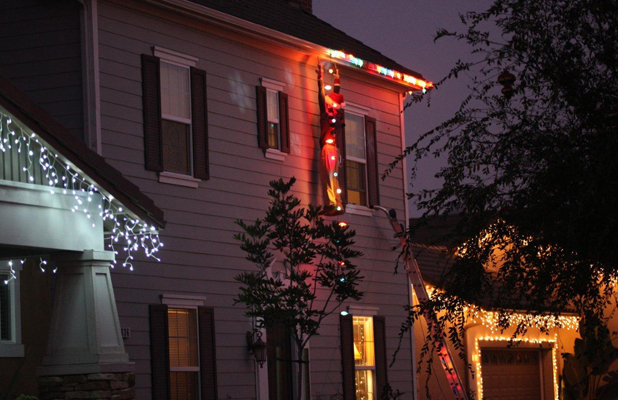 Oh, it's fake!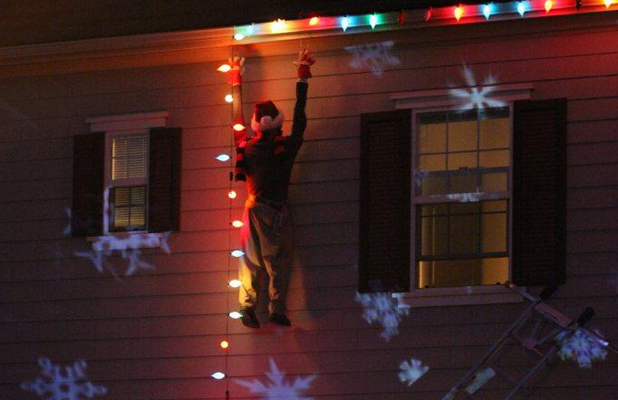 This display has caused distress in America as many passers by are seen calling Emergency Services to save this person. The Police have responded and ordered it to be taken down as it's too real!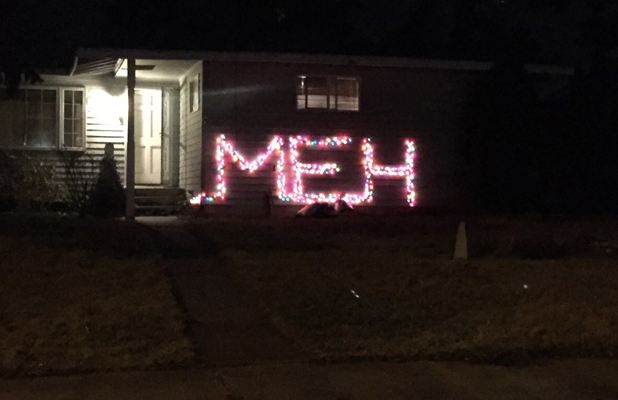 This sums up my feelings towards Christmas!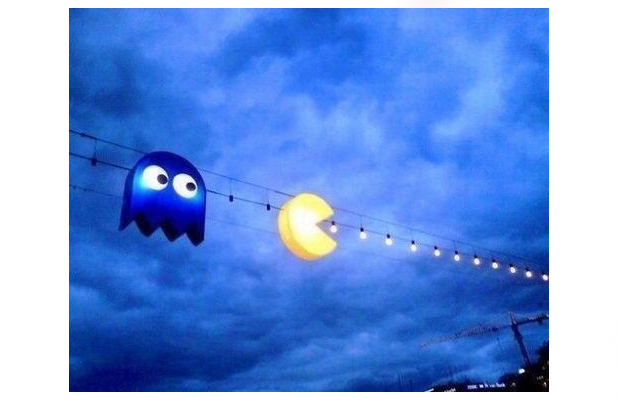 Nom, nom, nom! This Pac man inspired light display is amazing.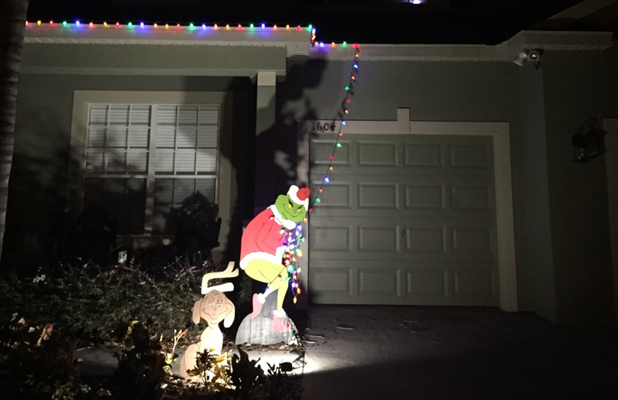 Stop him! He's stealing Christmas!