Brighton's Graffiti And Street Art – Is It Ruining The City?
20140711140500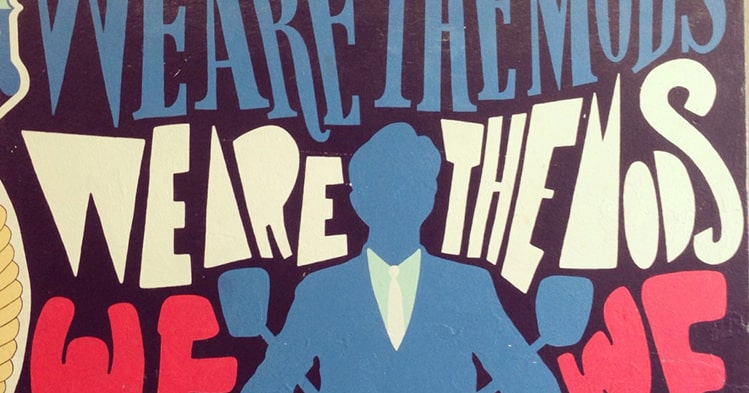 We take a look at some of the best pieces of graffiti and street art found in Brighton & Hove to answer the question, is it an eyesore or a welcom...
Why It Isn't All About Catchment Areas When Moving
20140701140300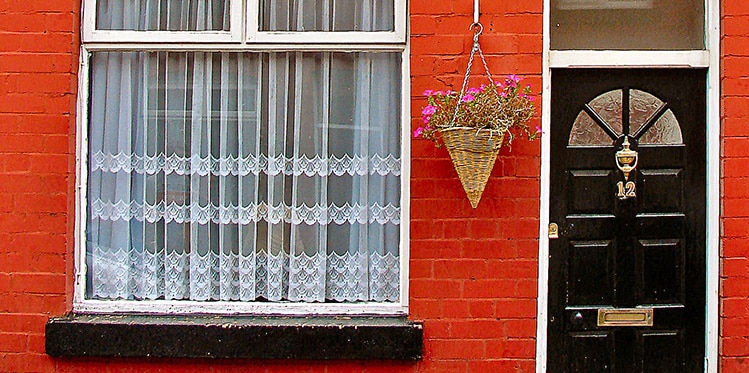 It's highly likely that you are reading this as you have school age children. It is also likely that you have moved home in the last few years &...