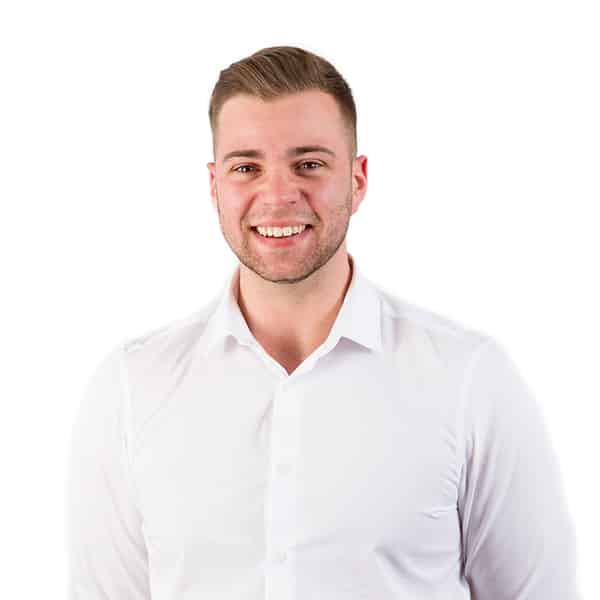 Name – Alfred McEntegart.
Job title – Property Buyer.
How long have you worked in the property industry? – 6 Years.
How long have you worked at House Buy Fast? – Since 2012.
What's the best thing about working at House Buy Fast? – One of the best things about working at House Buy Fast is the close knit team.
Do you have any hobbies outside of the property industry? – My hobbies outside of work include socialising with good friends and going to the gym, I am also looking to take up rowing.
What's your favourite inspirational quote? – "We make a living by what we get, but we make a life by what we give" – Winston Churchill.
In terms of time frame, what was the shortest time you've taken to buy a property? – I was dealing with a lady who unfortunately was in the process of being repossessed, she had already been to court twice and was given a date when the bailiffs were going to visit to repossess the property.
She came to us with Six days until the bailiffs were due to visit, we were able to contact her lender and agree a short extension, it turned out we didn't need, we completed the purchase within six days and prevented her being repossessed.
What's the most unusual/unique house you've dealt with? – The most unusual house I've dealt with was a property which had been left vacant and unvisited for 3 years so the vendor was unaware of the condition.
When we visited the property to inspect the condition we found the whole ground level was covered in grass and weeds. Needless the say a bit more work than the vendor had been expecting.