Selling a house with a roof problem
The idea of roof repairs often gives homeowners goosebumps and not the good kind. Every property needs a minimum of three things: structurally sound walls, floor and roof. What if the roof – literal and proverbial is causing nightmares? What do you do? Do you decide to ignore the problem? Do you pay thousands of £s for the repair or do you sell the house? And if you are a home Let's weigh some options.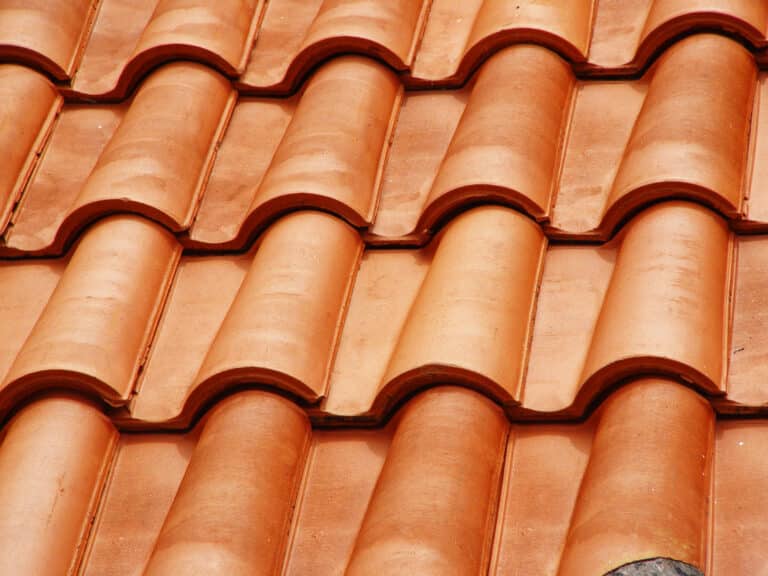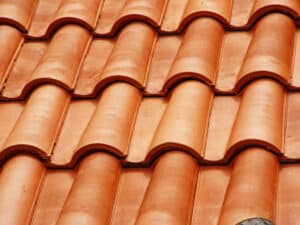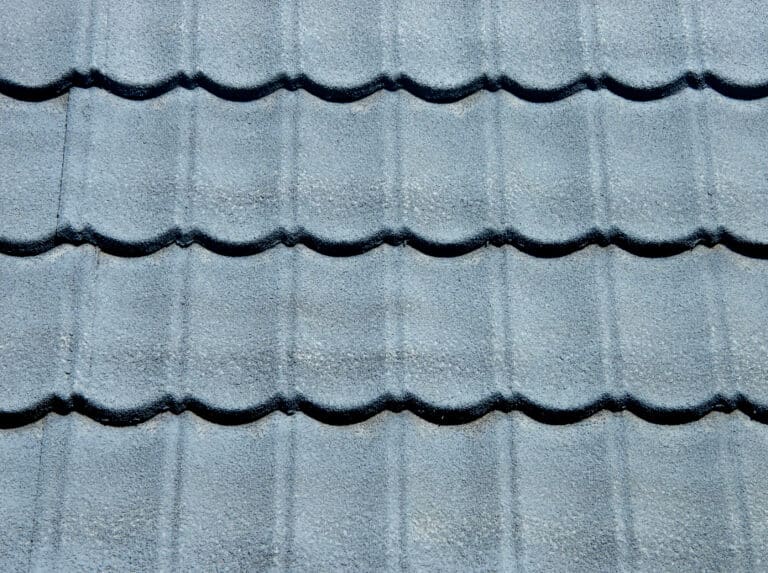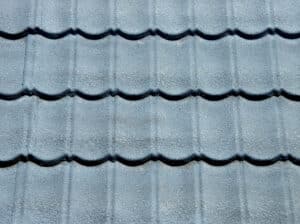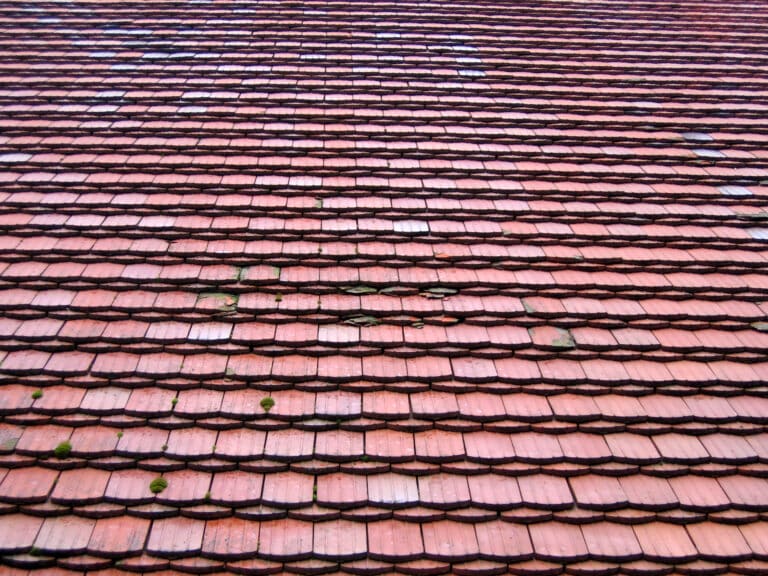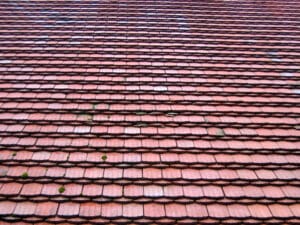 What is the most common problem with the roof?
Everybody knows that in the UK it rains a lot. According to statista.com on average it rains 170 days a year. That means that almost half of the year the roof is exposed to excess moisture. That leads to the dread of most homeowners – a leak.
The roof is very susceptible to ever-changing weather conditions. Even though it is made of layers of robust materials rain, strong winds sun and hail will affect slate or tiled roof sooner or later. If you have a flat roof hails might be the biggest enemy although hail is not very frequent in the UK.
When you spot a leak, go to the loft and check for any wet patches, mould or any obvious signs of damage caused by water. When you're up there be sure to keep an eye on any signs of dry rot.
Damage can be caused by :
Most common: rain
Sometimes the problem is easy to spot, other times it is work for a true detective. What you see on your ceiling often doesn't point directly to where the problem is as leaks trickle down. It's always recommended to get a roof inspection to know what kind of repair costs you can expect. Act fast as the cost will rise with the extent of the damage.
Don't be too concerned, often the fix is as simple as replacing a few shingles or a chimney flashing. Get a roofing contractor to assess what repairs are needed. Roof replacement really is a worst-case scenario.
Tree damage
Trees are wonderful to have around your house. They add colour, shade, the feel-good factor. If you let them grow widely they may start causing issues to the roof though. For example, strong winds can cause trees to fall on the roof and destroy part of the roof.
If the tree branches are touching the roof shingles over time the friction may just wear the material down. Fallen leaves also pose a danger to the house. They trap moisture in and can cause an unnecessary mould build up on the roof. Not to mention the obvious – clogged gutters which lead to many other problems.
If the tree is blocking all the sun most likely moss will start growing on the roof which if not removed will start destroying the roof of the house.
Improper installation
If you decide to replace the roof make sure to use specialists with a good reputation. Ask friends and family, check services like www.checkatrade.com. A new roof is an investment that can add value to the property but if done wrong will need constant repairs. Even if you have home insurance it can still cost a lot of money as usually insurance company will require you to pay the agreed excess.
Make sure that the new roof is under guarantee. Many home sellers decide against replacing the roof despite lowering the asking price. A house sale can still go through, later on, we will show you how to sell your house fast.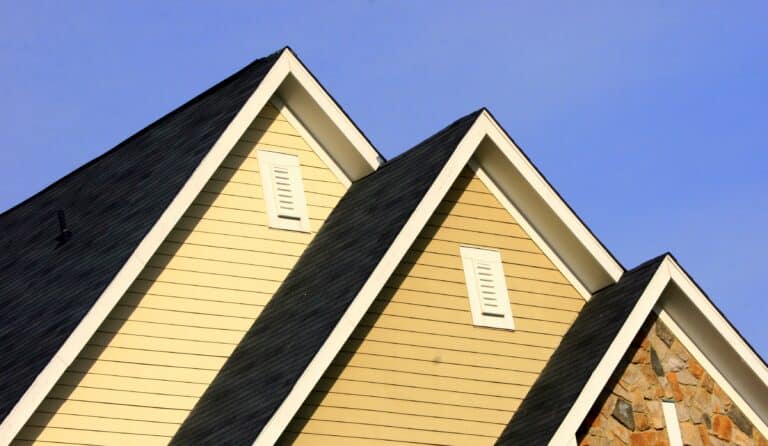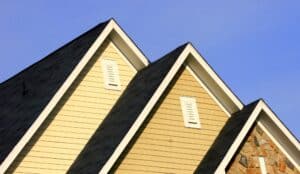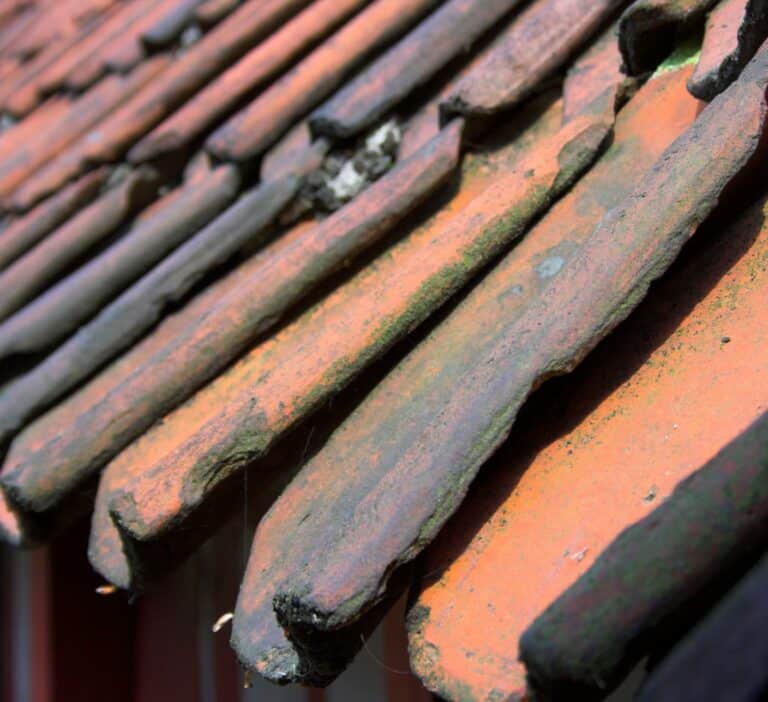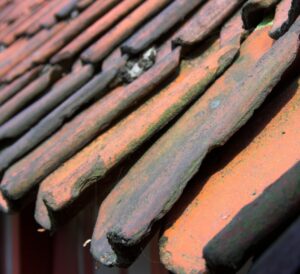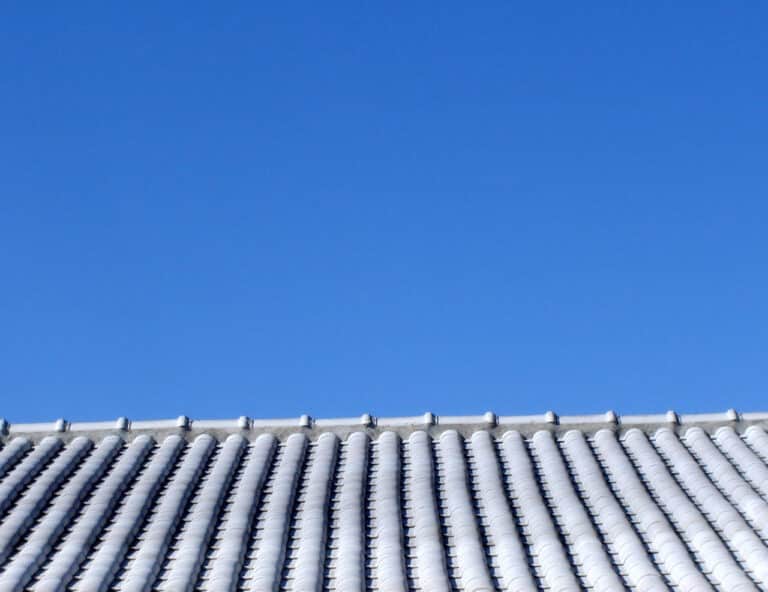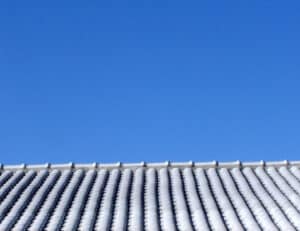 How to prevent future issues?
It is recommended to have the roof checked and inspected every year. We are aware though that it costs to service the roof so it may not be for everyone. Homeowners should find a moment to check the property, have their own survey carried out. Have a look at the roof and if there's any of the following:
overhanging branches
blocked gutters
broken tiles
anything not fully attached to the roof (shingles, flashing)
any parts of the top layer of the roof are missing
anything that looks out of ordinary
We recommend asking for professional help especially if the tiles are broken or shingles are missing as this will almost always cause the water to seep through the roof.
I am a homebuyer, I don't want to buy a house with a bad roof.
The housing market is quite unpredictable right now. Pandemic has put its toll on the traditional sale process. If you find a house that you like, you're a potential buyer be sure to ask estate agent questions. Some structural problems can make your house uninhabitable. Every buyer should be curious, especially if the price is very low.
Any roof problems should be disclosed by the person selling a house. It is not uncommon that sellers will try to hide that the roof needs repairs and hope that buyers will not survey the property before the sale is complete. If there's a house on the market that you like and it seems like a great deal but the roof is leaking get a free quote from specialists to see how much is it going to take to fix the roof and how much it is going to cost.
That way you can make an educated decision on what to do. There is a possibility that you may struggle to obtain a mortgage if the property is in a bad state as some lenders have certain requirements that the property needs to meet. Talk to an estate agent you trust and remember that you can always find a different estate agent.
What if I decide to sell?
If you decided to sell your property you have a few options. A traditional sale via an estate agent. You need to be aware though that a building survey will expose the leaking roof and other potential problems which means that potential buyers will want to either have the issue sorted or you won't receive full market value.
It may be time-consuming to sell your house as well. There are also sale-related costs that you need to be aware of to make an educated decision.
Another option is to sell it to a professional cash buyer. At House Buy Fast we buy any house in any condition so a leaking roof is not a problem for us. We buy houses every day so have lots of experience and we helped thousands of clients with the problematic property. You will receive a free cash offer within 24 hours of contacting us. Contact us on 01903 331588 to have a non-obligatory chat, our friendly team will explain every step of the process.