Quick house sale in Southampton, Hampshire - Mike Brownlow
Relocation to different part of country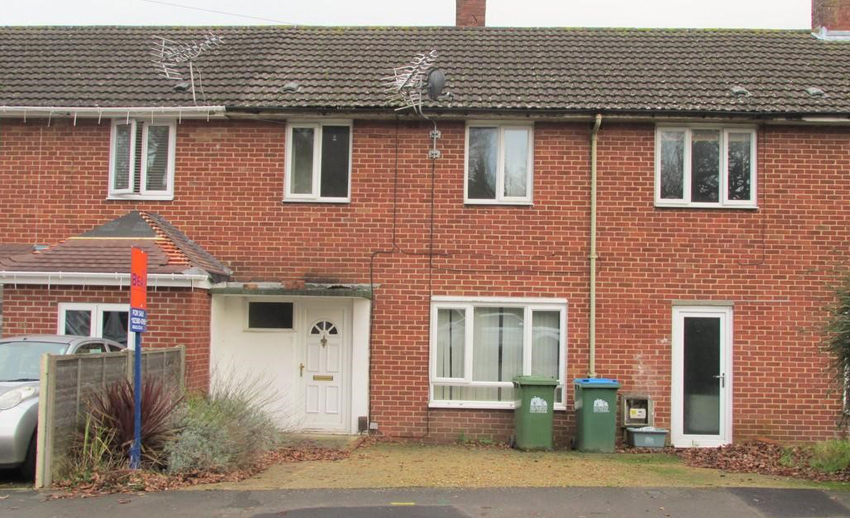 Independent RICS Auction Valuation
£180,000
Purchase Price
£165,000
Working Days To Completion
7 Days
Mike used House Buy Fast as his original buyer was having a lot of trouble selling their own property and they needed to relocate, fast.
With Mike needing to move quickly he turned towards House Buy Fast in hopes of a quick house sale with no hold ups and no hassle.
"House Buy Fast stuck to their offer after visiting the property, unlike the other similar organisations who reduced their initial offer quite a lot, or said there would be a delay in Completion if we wanted the full amount. House Buy Fast then ensured Completion was achieved quickly as promised"
We delivered exactly what Mike wanted and what we promised with only 7 working days to completion leaving him very happy with the speed of our service.
"House Buy Fast delivered exactly what they promised. We had to act fast ourselves as sellers, but rather that than be waiting for something to happen"