Quick house sale Oldbury, West Midlands - Juliet Blewitt
Father's poor health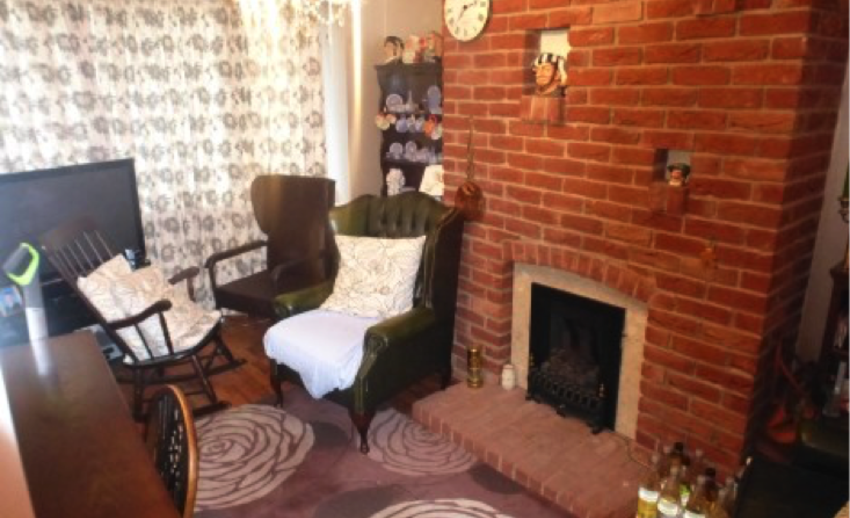 Independent RICS Auction Valuation
£140,000
Purchase Price
£120,000
Working Days To Completion
53 Days
Juliet came to House Buy Fast when her father had fallen ill and was taken into care. She needed to sell her father's house fast as the medical fees had really started to pile up and this is when she first contacted House Buy Fast. Sadly her father passed away within 10 days of care.
"Robin always responded quickly to calls or emails. He was true to his word and made a sad time relatively easy."
Due to these circumstances Juliet needed to sell the house quickly as it was costing her and her family money and time. The family also didn't want to use the traditional estate agency route to only have their hopes raised and dashed if the sale fell through.
"We chose House Buy Fast as Robin was open and honest from the start. He said that the sale would be guaranteed and quick. The family wanted to sell the house and move on with our lives."
Juliet was more than happy with the professionalism of House Buy Fast and the manner in which we responded to such a sensitive subject.