Quick House Sale in Hampshire, South East England - John Turner
Financial Difficulties Led to a Quick House Sale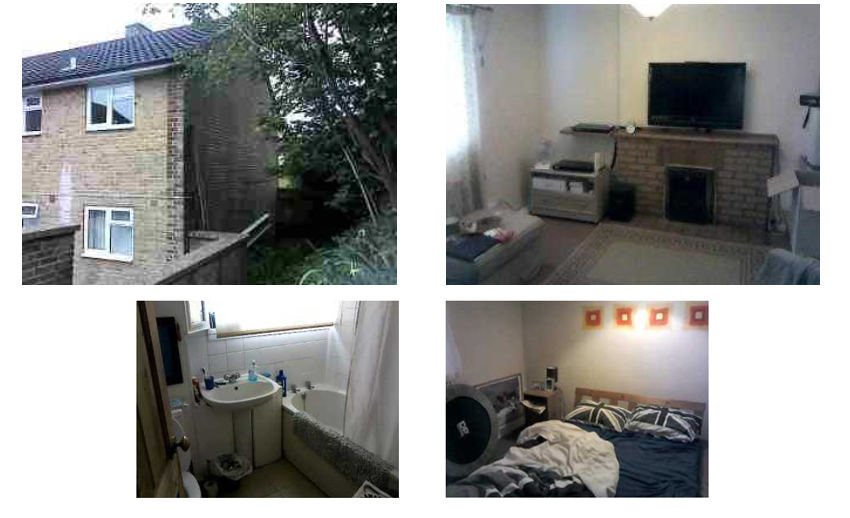 Independent RICS Auction Valuation
£120,000
Purchase Price
£100,000
Purchased With – Cash
John needed to sell his house fast due to financial difficulties. So, he came to House Buy Fast after seeing us in his local newspaper.
John needed help fast, and we gave that to him.
"I was very happy with my dealings with House Buy Fast"
His sale was held up due to Lease issues that were overcome.
"The sale was complicated due to Lease hold issues, but House Buy Fast made it so easy and stress free. I would recommend them to anyone trying to sell a property quickly and efficiently"
Thankfully we were able to help John with his leasehold issues and progress the sale of his house.