Quick house sale in Barnsley, Yorkshire - Christine Beel
Moved to care for elderly relative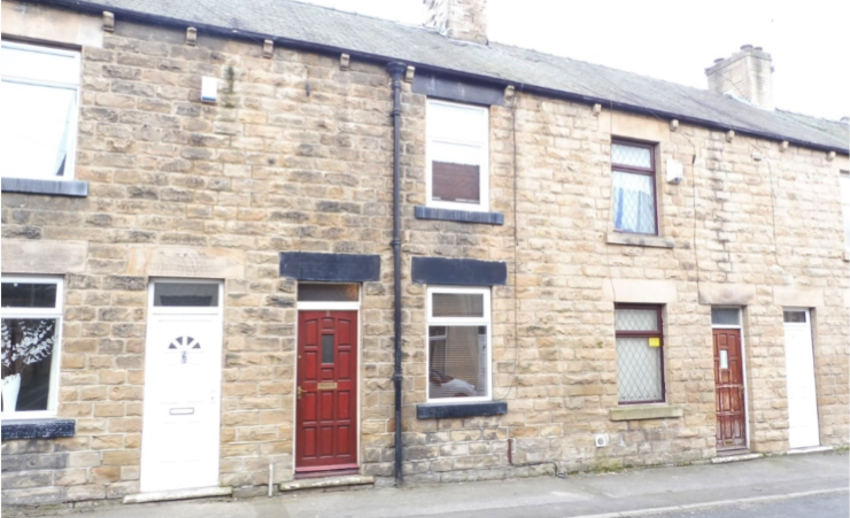 Independent RICS Auction Valuation
£40,000
Purchase Price
£34,000
Working Days To Completion
24 Days
Christine came to House Buy Fast because she needed to sell her house fast in order for her to move into and care for her 92-year-old mother-in-law. Christine didn't want her property to sit on the market for months on end waiting for a buyer.
"Due to a hectic lifestyle of working full-time and caring for elderly relatives we knew we wouldn't have time for the usual estate agent route."
Wanting to move quickly the family just didn't have the time available to pursue traditional selling methods or even explore renting the property out.
House Buy Fast managed to fit everything around Christine's schedule and made the whole experience as stress free and painless as possible.
"Very happy with the interactions with House Buy Fast, they have a very professional approach, well explained and there was good communication through the whole process from offer to completion."
Never being more than a phone call away, we answered all of Christine's queries. She was happy with there being no costs prior to completion and our solicitor service who impressed her with their speed and efficiency.
"Anyone wishing to sell a property quickly, House Buy Fast would be a great option to consider, the whole process is quick and hassle free."