Most towns have at least one estate agency for every 4,000 or 5,000 inhabitants all competing for a slice of the same property cake.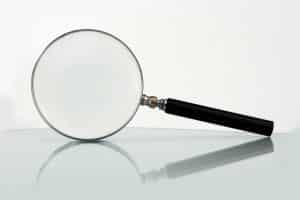 Use this to your advantage. When obtaining estate agents valuations, always get at least three and make each agent aware that they are in competition with the other two.
Ask them to give their best fee at the outset and ideally shame them a little by forgetting about percentages and asking for the actual figure in pounds with VAT added.
For example, £3,850 sounds a lot more than a mere 1.5% plus VAT.
So, get them to say the payable amount and you can start to chip away at it.
Once you've got the best possible deal, before you agree, assume that this will include an energy performance certificate (EPC) normally £40 or so, but try to get the agent to throw this in. Some agents do provide a paid-for EPC service but will often add on a profit.
So if it is over £40 and you end up having to pay it yourself, shop around on the internet for a cheaper deal.
---
Check If There Are Any Bolt-Ons When Selling Your House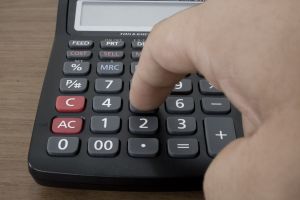 Some agents charge additional amounts on premium listings on portals such as rightmove.co.uk or zoopla.co.uk when selling a house.
So again, try and get this chucked in. The same applies to enhanced photographs, prominence on their own websites or more prominent displays in local press.
Because most agents tie clients in to a minimum sole agency period, you need to negotiate these things now as once you are signed up, they know that you won't have the choice to negotiate later.
---
No Sale, No Fee Solicitors
The average transaction costs around £400 plus VAT, but remember that up to a third of estate agents sales fall through which could lead to abortive costs with a solicitor if your property has to be sold more than once.
This really adds insult to injury. . .to be charged for a sale that does not proceed.
So, try to get a 'no sale no fee' deal with your local solicitor. There are certainly many internet-based companies that are perfectly reputable and offer this service.
---
Shop Around When Getting A Survey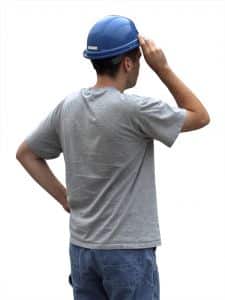 You will not need a survey yourself to sell but you will need one if you are buying again. Surveyors have been hit particularly hard by the recent downturn in the property market.
So, use this to your advantage and negotiate.
A full structural survey can cost anything up to £600 to £800. So, even a 10% reduction goes a long way. As with everything in life, shop around.
---
Negotiate With Removal Companies
The same applies to removals as to the rest of the property market. Whilst many scaled their businesses down to take account of the reduced number of sales in recent years, charges should still be competitive.
Just because companies are busy due to reduced staff numbers, do not let that put you off trying to negotiate.
The longer gap between contacting the remover and actually moving enhances your chance of a good deal as they can book you in a long way ahead.
So, as soon as you know you have a sale or indeed when you go on the market, start shopping around for quotes.
---
Save Money On Utilities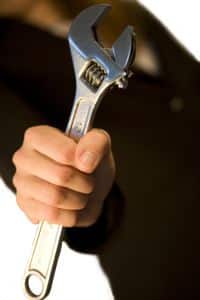 When you move, there are 101 jobs or more to do and utility switching is often at the bottom of the list.
Remember, if you have just moved, you will take over the energy supply company that the previous owner used and indeed this may be on an even higher temporary rate until you, as new occupant, contact the provider.
Do so as soon as you can to start saving money quickly.
---
A Final Thought Before Selling Your House
With today's low interest rates providing very low returns on any capital invested, high utility costs and ever increasing cost of things like petrol and insurance, remember to save money while you can.
Every pound saved is a pound that you do not have to earn!