Berlin's East Side Gallery – Graffiti From The Street
20151129095400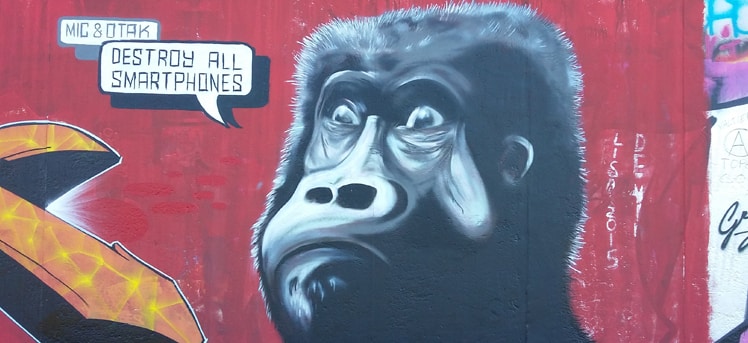 A little while back we wrote about the graffiti and street art in Brighton. This time the House Buy Fast office has been on holiday to Berlin! We have...
7 Pictures Of Homes In England That Will Blow Your Mind
20151117095800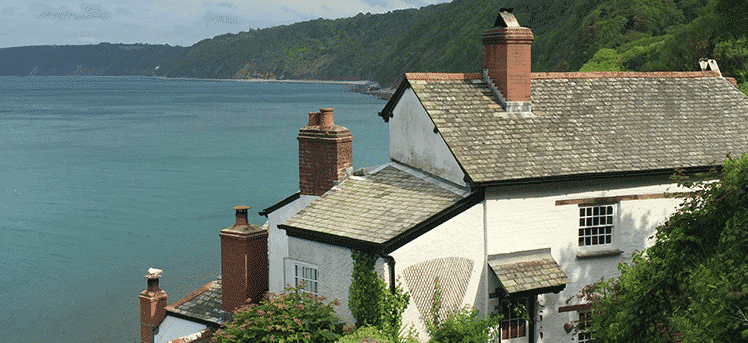 If money was no object, which property from our list would you choose? "Bring the Royce to the front, would you Alfred." A property in Vir...