Raunds, Northamptonshire
Three bedroom link detached house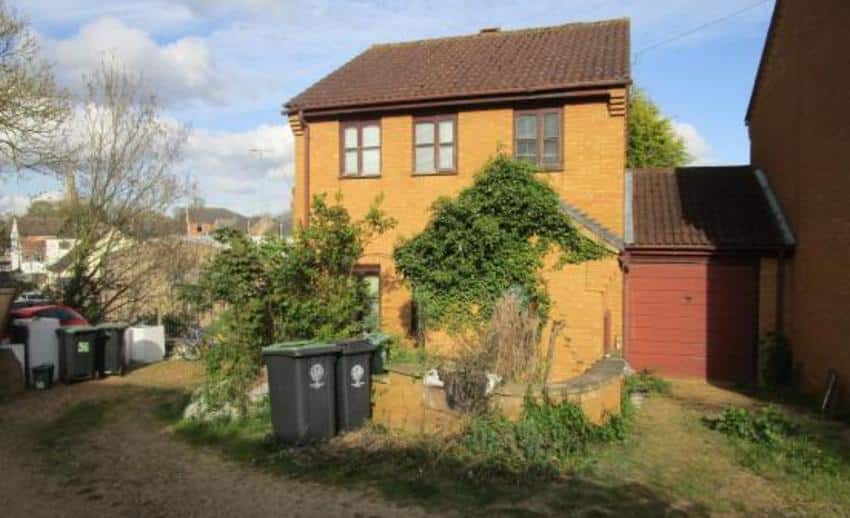 Independent RICS Auction Valuation
£160,000
Purchase Price
£120,000
Working Days To Completion
13 days
A 1985 built three bedroom detached house with single garage and small rear garden. The property forms part of an 'infill' development and was purchased requiring modernisation. Some minor repair works had deterred potential buyers in the past.
The house has brick elevations beneath a tiled roof.
The purchase was agreed 21st March 2017 with completion taking place on 7th April. At just 13 working days, it isn't the fastest we've done but it was a timescale that suited the seller.
Properties of this style are popular because they suit small families as well as retired people looking for an easy to run, low maintenance home.