Folkestone, Kent
One bedroom top floor flat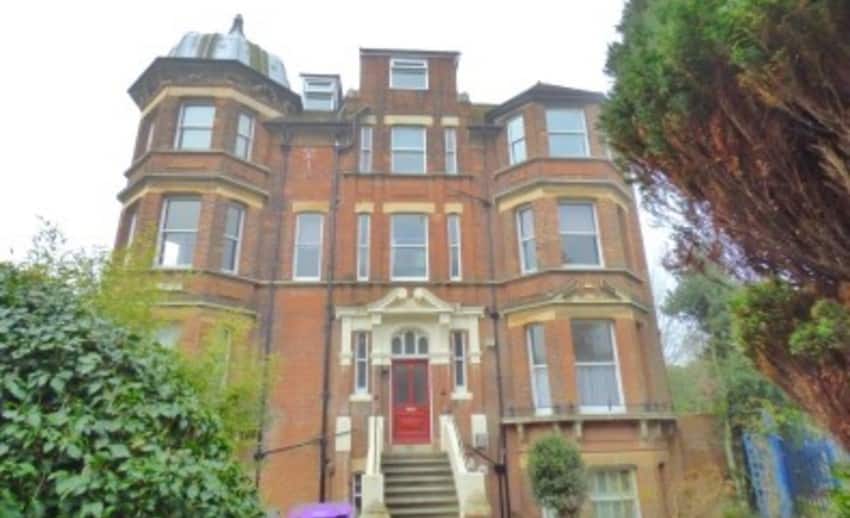 Independent RICS Auction Valuation
£90,000
Purchase Price
£70,000
Working Days To Completion
11 days
A one bedroom flat with kitchen, and lounge. Located on the third floor of an imposing late Victorian five storey mansion style property converted into a number of leasehold flats.
Built circa 1890 this property would once have been occupied by a wealthy Victorian family with a basement for cooking and upper floors for the servants. Far too large to suit most people today, the building has long since been converted into stylish apartments.
Having already found a suitable property, the owner was keen to sell quickly. The sale was agreed on 15th March 2017 and completed on the 30th March, 11 working days from start to finish.
We are pleased to report that because of the speedy sale the seller was able to purchase their ideal property.