Barwick, Stockton-on-Tees
Modern detached house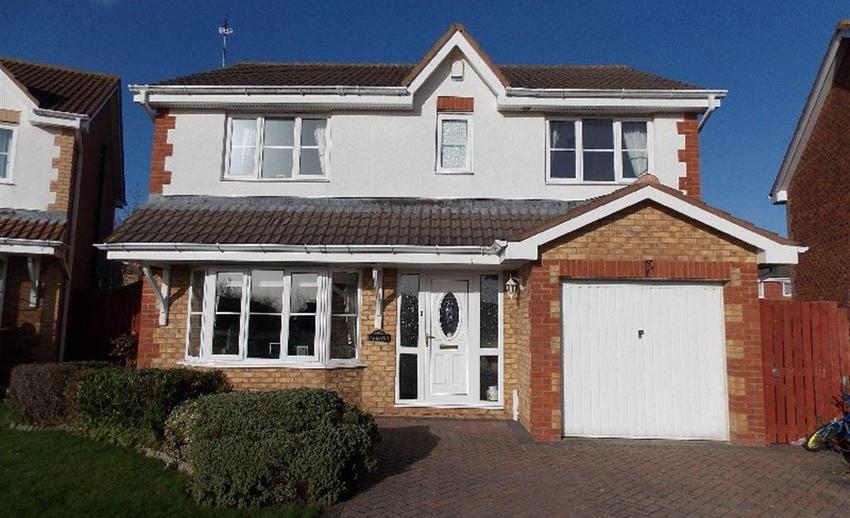 Independent RICS Auction Valuation
£175,000
Purchase Price
£140,000
Working Days To Completion
14 days
This 1999 built detached 4 bedroom/2 reception room house was ready to move in to. The brick and render front elevation was an attractive feature and a garage provides useful storage.
The garden was a perfect size for a family so we had no hesitation in saying 'yes' to this purchase.
Agreed just before Christmas, the seller wanted complete certainty of sale and we completed the purchase just 14 working days later.