What is a flying freehold?
When I first heard about flying freehold I half-imagined a scenario like a movie 'up' with a house flying off into the sunset. Reality is interesting but not as exciting. We've had a few people ask us 'what tenure is flying freehold?' The first thing to understand is there are actually two terms, both related –
Flying Freehold
Creeping Freehold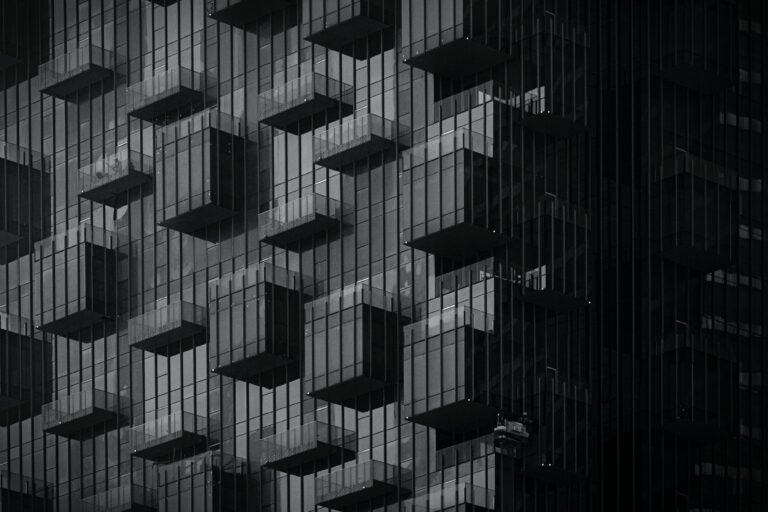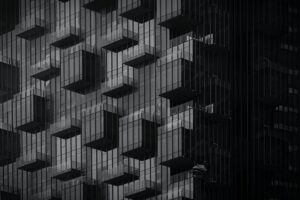 Flying Freehold
Flying freehold is (in short) where part of your property overhangs a neighbour or another (not owned) development. Normally both properties will be freehold.
So why is flying freehold a problem? If you need to do any development you'll need to get legal permission from the adjoining property that you don't own, it sounds complex and it sort of is in order to get things arranged including the likes of mortgages. Conveying solicitors also tend to steer clear of these sorts of properties due to potential problems.
Creeping Freehold
So what's a creeping freehold? Flying freehold is an overhang, you could call a creeping freehold an underhang! Flying is the property is under, creeping is the property is above e.g. If a cellar or basement goes onto another neighbouring property or rather under it, you have the same problem but slightly reversed. Any work that needs to be carried out has to take into account another (not owned) property. This includes repair work, if the adjoining property is causing problems on your property you'll also find it tricky to tackle.
At face value, the two terms are simple to understand but the legalities are complex and problematic, insurance and mortgage get significantly more difficult if not speciality to cover these kinds of properties. Even carrying out surveys can require specialists as it's an uncommon type of property feature, conveyancing tends to also be problematic due to the nature of the freehold/leasehold. You'll find it also difficult to get a flying freehold mortgage or visa versa a creeping freehold mortgage due to the integration with a neighbouring property and which property owner would be responsible.
As you may imagine with all the issues facing property owners with flying/creeping leaseholds it becomes very difficult to sell a house with a flying leasehold/freehold. The Royal Association of charted surveyors (RICS) has some notes on the subject too.
Access to neighbouring land act of 1992
In 1992 a law was passed that gives property owners a right to access neighbours land in order to carry out repairs to their own property. The repairs should only be on the owners building and not the neighbour's property – even if they are requiring repairs or maintenance. You'll be able to get a court order under this act if you are attempting to repair your property and it happens to be either a creeping or flying freehold. You will be required that whoever is undertaking the repairs takes out indemnity insurance to cover any damage, injury or loss to the owner or their property.
Now this all sounds scary and realistic it should be the last step to any work required, most legal options will come with a price tag to pay for court or solicitor time compared to just asking the neighbour for permission but this can be difficult if the neighbour is unknown or the land is empty resulting in longer delays and costs with getting the permission. This is one reason why flying and creeping property are so difficult to sell.
Right of access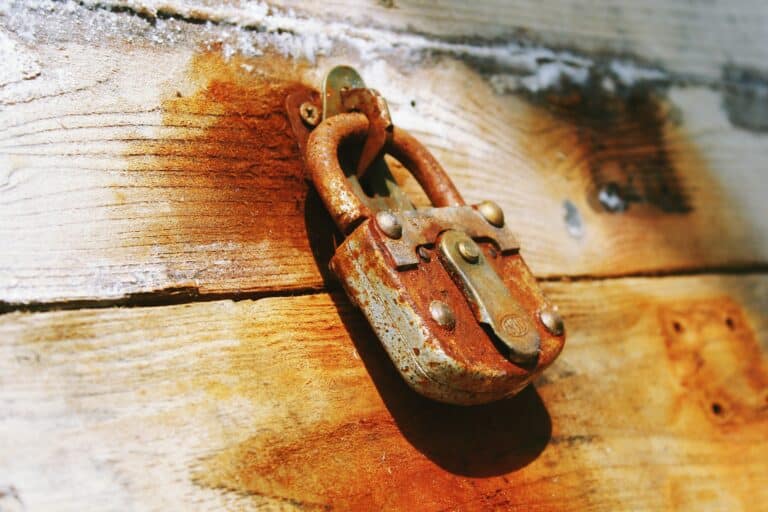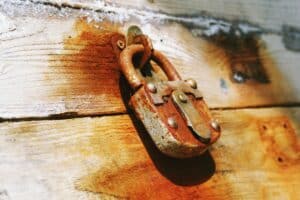 If you do have a friendly neighbour they will give you the right of access to make repairs or give maintenance to e.g. balconies etc. but it is within their right to deny access or even charge you access across their land though we hope more people to be civilized!
It should also be worth noted that you should check the title deeds to the property as it may be mentioned or specific that you be given adequate rights to part of the property to ensure you can keep the building in good conditions and ensure repairs are carried out. Sometimes, however, the access is not listed due to being lost or never recovered as a requirement by a surveyor or solicitor.
Expected changes to the property law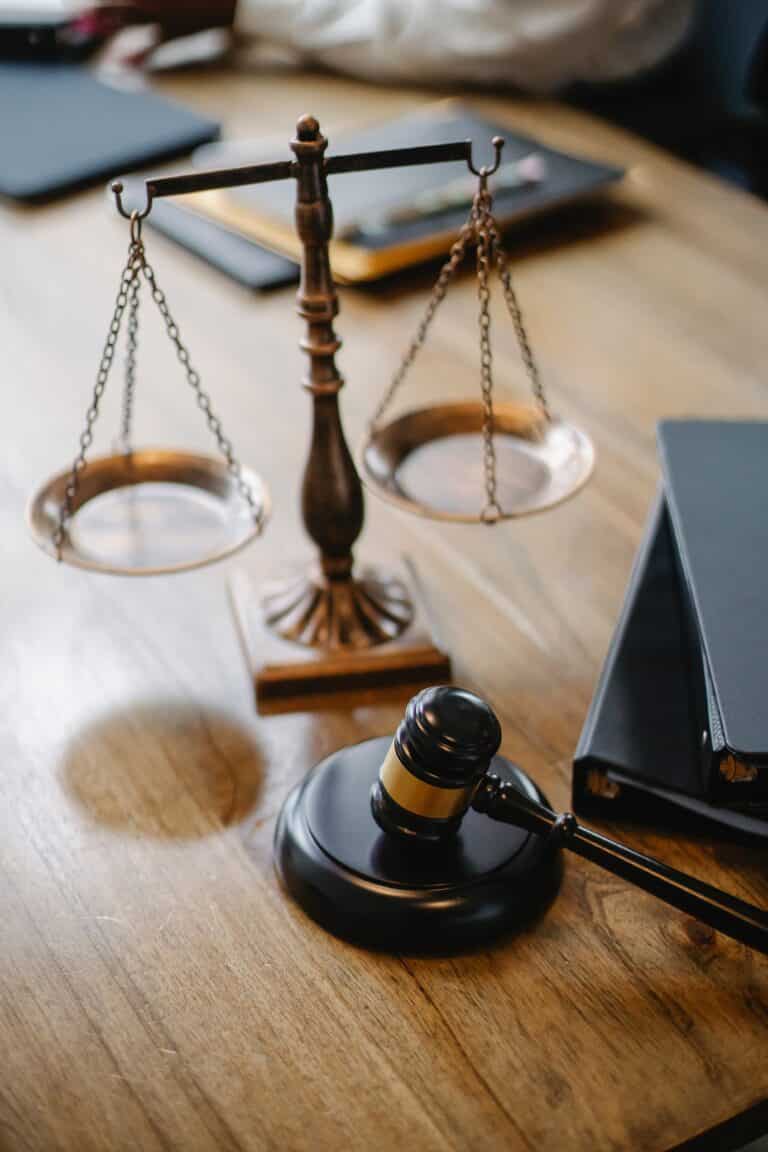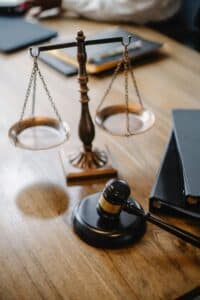 Under 'Making Land Work: Easements, Covenants and Profits à Prendre' the law commission made some recommendations and there is a draft law underway but there is no real timeline when change might realistically take effect but the aim is to make better enforcement for freehold property maintenance that would either benefit or at least not burden neighbouring landowners. You can read a bit more on some expectations here – https://www.penningtonslaw.com/news-publications/latest-news/positively-liable-benefits-and-burdens
Deed of Covenant or positive covenants
You might find the term 'Deed of Covenant' or 'positive covenants' mentioned which is a contract that stipulates things like (e.g.) obligations are met. its a legal document and can help ensure regular maintenance is carried out on to ensure it works. This is especially useful if the said thing that the contract is covering is used for both properties like e.g. a roof or floor. The deed can also be taken over by future owners however, to bind future owners they would need to accept the deed and putting the deed in place can be costly and time-consuming. Like many things related to flying/creeping freehold its complicated as to the details.
Indemnity insurance
We would be remissed if we didn't mention insurance for this type of property, it can cost a few hundred pounds and is a specific type of cover that will help if you are having issues with repairs and neighbouring properties are not cooperating, it can also help with securing a mortgage against this type of property. There are specialists companies like GCS (one of a few) who deal with this type of flying freehold indemnity insurance and you should speak with your bank about the requirements of the mortgage if you felt this was required as it will be a case by case basis.
Freehold property vs leasehold property
Flying freehold property is the more common type but you might find that its been converted or changed to a leasehold which means that the property leases the land from the adjoining property though this has a lot of technicalities to it and if you are thinking of changing to a leasehold it can be an expensive and time-consuming process. Generally, you'll need to look at freehold or leasehold interests to see what fits best with the circumstance of the property as there can be a few different factors with flying freeholds.
At HouseBuyFast we've been dealing with properties for decades, this means we've seen nearly every type of property you can imagine and a couple you may not be able to!
We've helped thousands of people sell properties deemed 'unsellable' if you would like advice or help in selling a property with a flying freehold or creeping freehold, in fact with any sort of leasehold property get in touch today.
Our customer service team is ready to help and you could get a cash offer quicker than any other traditional means.
We're registered with both the NAPB and TPOS.