No Holiday? No Problem! 10 Easy Ways To Transform Your Home With Your Holiday Budget
20210721125108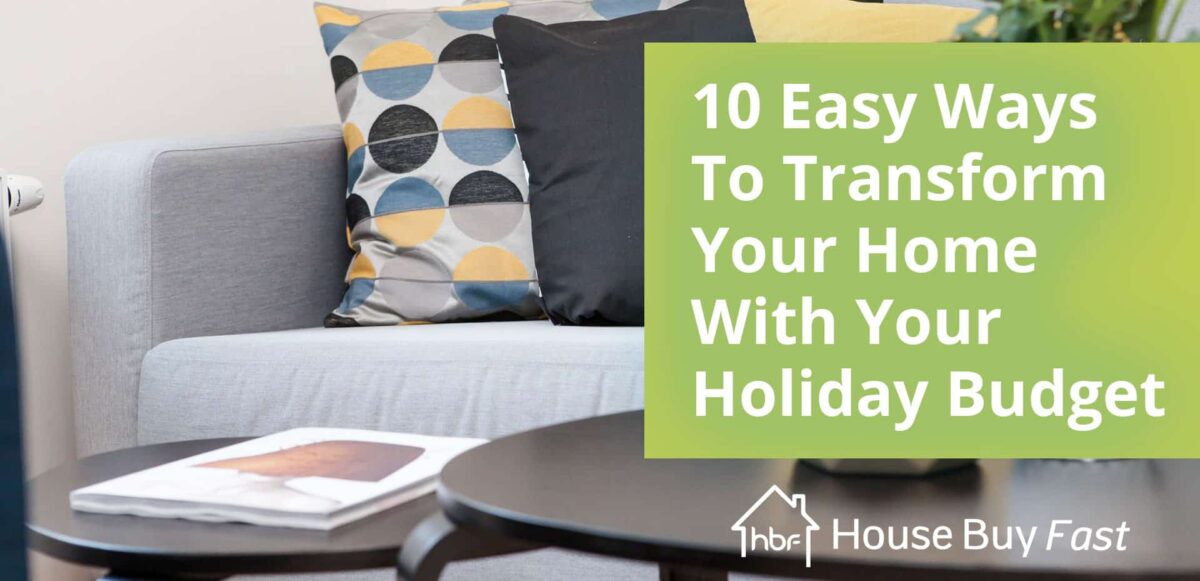 The last 18 months haven't been easy for anyone, and COVID-19 has put a halt to almost all our plans and intentions. Many of us haven't be...
The Rise and Fall of House Prices in England May 2021.
20210714150700
Today's Office of National Statistics latest figures are in for May 2021. This gives a real insight into what the property market looks like in ...