Why stamp duty is the fairest tax of them all
20171122151700
If the leaks are to be believed, it seems that today will see more tinkering with stamp duty in the Budget due this afternoon. The only problem is tha...
Is moving abroad all it's cracked up to be?
20171120151500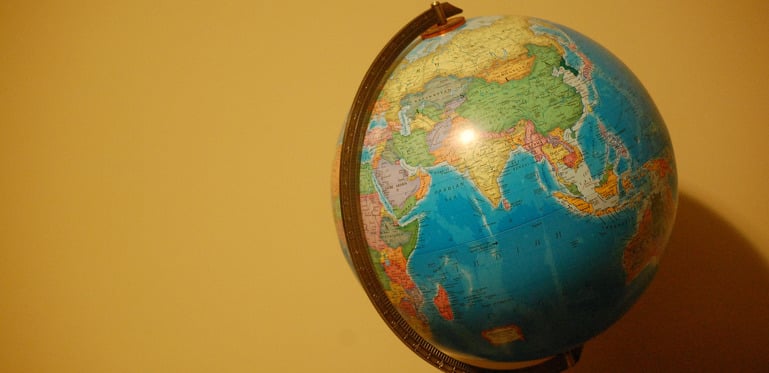 The colder weather, shorter days and depressingly high house prices have many of us dreaming of foreign shores at this time of year. If that's you, yo...