When Looking For A Property, What Are The Main Features You Look For?
20131010154100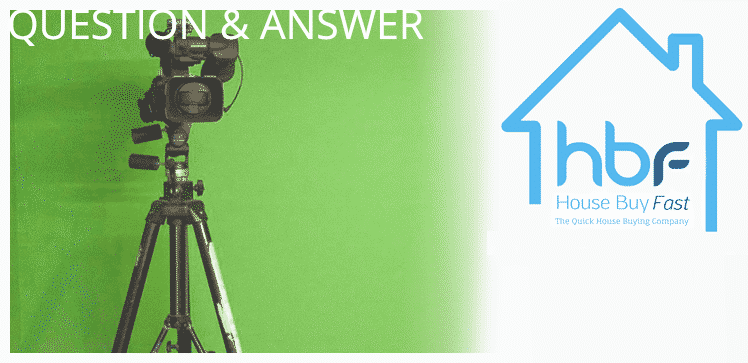 This question is from Zoopla user peter_heron. When looking for a property what are the main features you look for in terms of making your decision? W...
What Type Of Rental Properties Offer The Best Yield?
20131004153700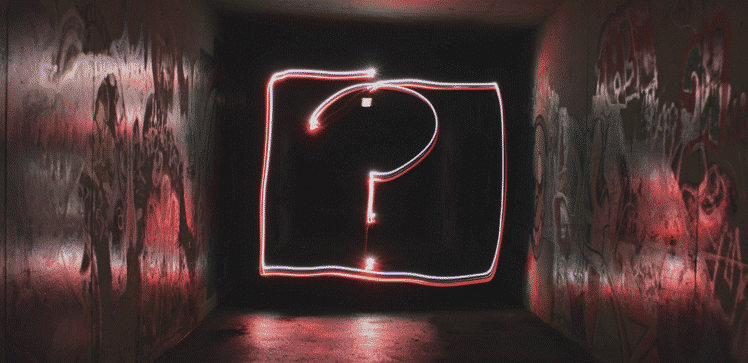 This question is from a Zoopla user asking what kind of properties offer the best rental yields. What type of rental properties offer the best yield? ...