Video Game Room Makeovers
Everyone regularly thinks about giving the rooms in their home a makeover, but what theme do you choose?
Well that's why we've gathered some of the best game room ideas from the internet to inspire you to create something amazing!
From Super Mario Brothers to Fallout, there are plenty of designs to choose from.
Letsa-go!
This Super Mario Brothers themed room is a perfect example of how to give a room a video game makeover. Excellent use of the video game characters and props from the imaginary World.
Even the room pillows and covers are Super Mario themed!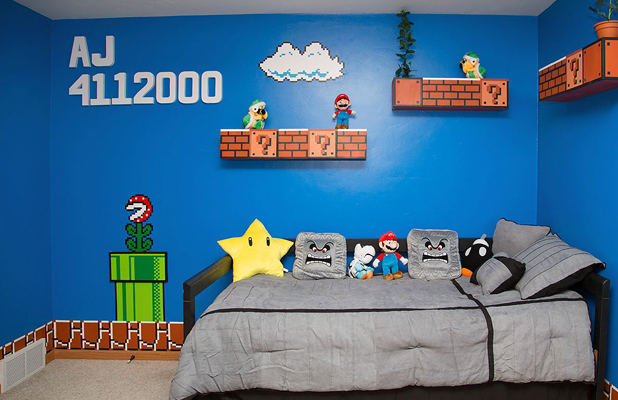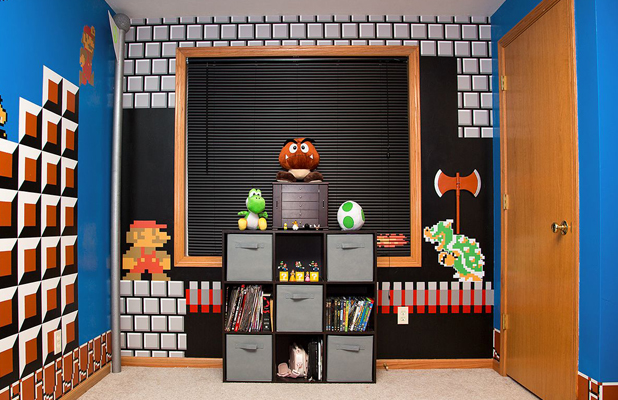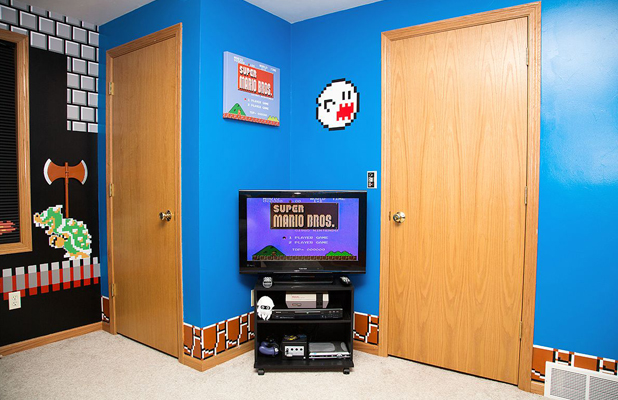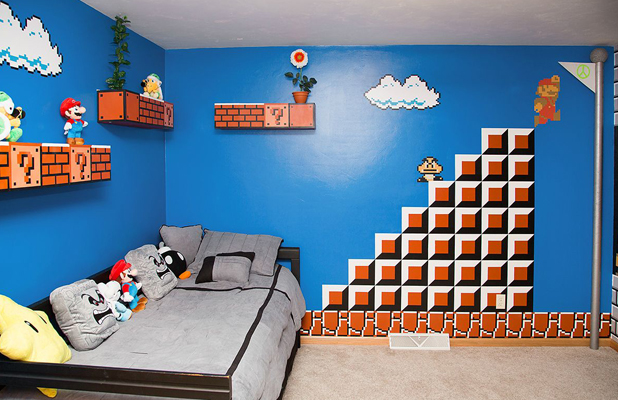 The Cake Is A Lie...
This room has been designed in the theme of Valve's iconic game Portal. They have used LED lights cleverly around the mirrior in the room to give off the effect of the games iconic Portal Gun.
While the rest of the room has been plastered with the dull gray colours that are the backdrop setting in this universe, and who can also forget the cute Companion Cube?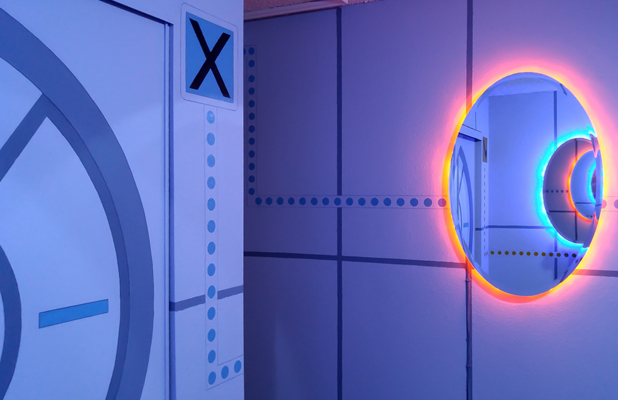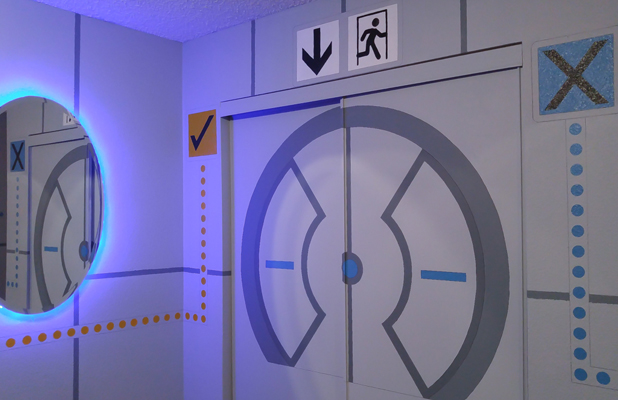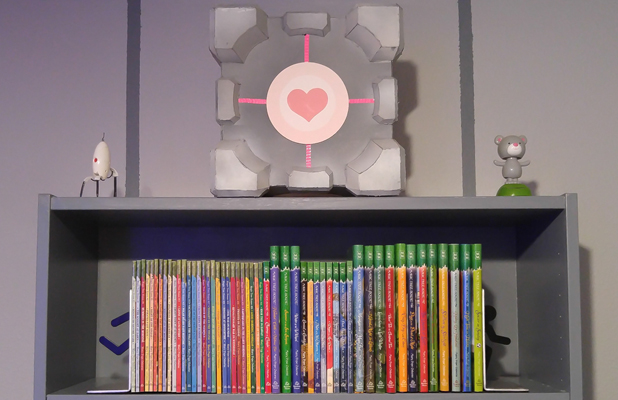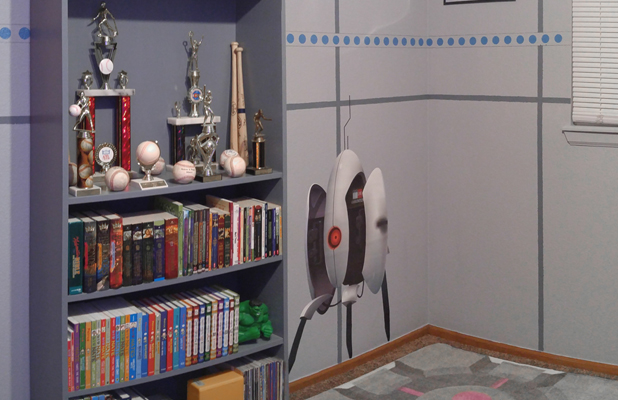 War... War Never Changes...
This Reddit user felt like giving his gaming room a bit of a makeover for the eagerly awaited Fallout 4.
He created his very own Vault gaming room! Built from scratch, this moving Vault door locks you into your own immersive environment where you can fully enjoy the wonders of the Wasteland.
Image Source
[/caption]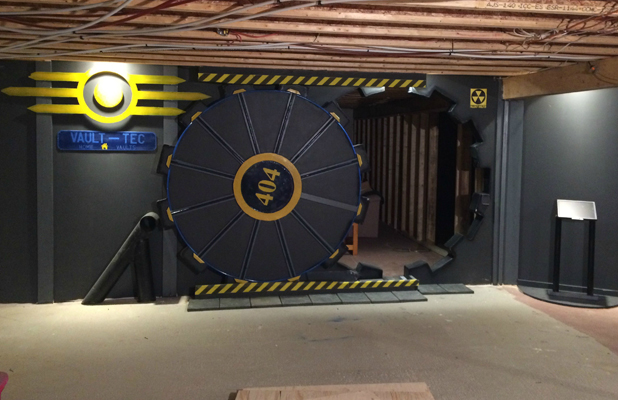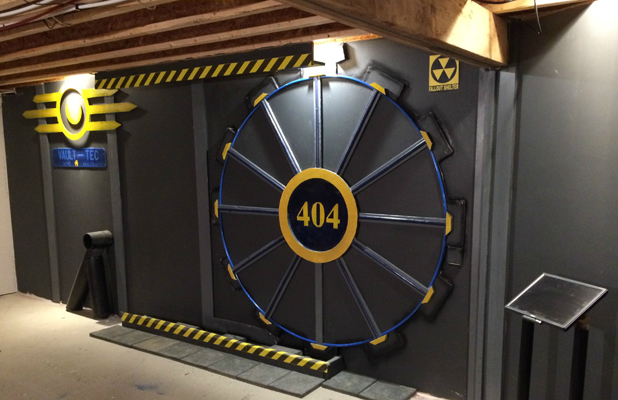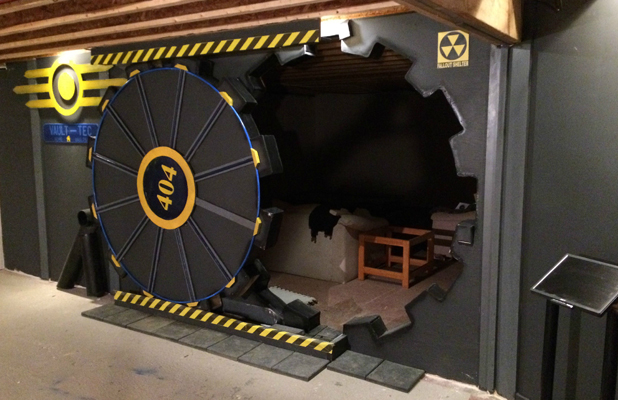 If you enjoyed these video game rooms don't forget to follow us on @HouseBuyFast for more fun content!