Estate Agents - Why You Should Invest In A Digital SLR
Digital, Selfie, SD Card, Flickr, Whatsapp, Instagram, Photoshop. Words unknown just a few short years ago and yet today part of our daily vocabulary.
Tech advances and the ubiquitous internet have moved photography from a niche hobby, occasional Christmas Holiday pastime into something most of us do daily, and here we'll explain in simple terms how to help your business.
Photos are no longer consigned to dusty albums and suitcases under beds but instead shared instantly throughout the world on Facebook, Twitter or one of the many other sharing platforms.
Digital gives us endless opportunity to get the right shot and if necessary perfect it back in the office, cropping, lighting, enhancing the colours - whatever it takes.
But with the technology has come an expectation that photographs must be perfection itself, and this applies to estate agency shots especially.
A poorly taken photo can have terrible consequences for agents;
Can lose you the instruction
Mean that the price you get isn't the best possible (nearly 90% of those asked by Zoopla agreed)
A competitor with better photos sells it instead
You lose future instructions when sellers see the standard of work
So all in all not very good news!
But on the bright side good quality photos;
Don't take long to achieve
The equipment needed is portable
Prices are coming down all the time
The software needed is often free
Here are some examples;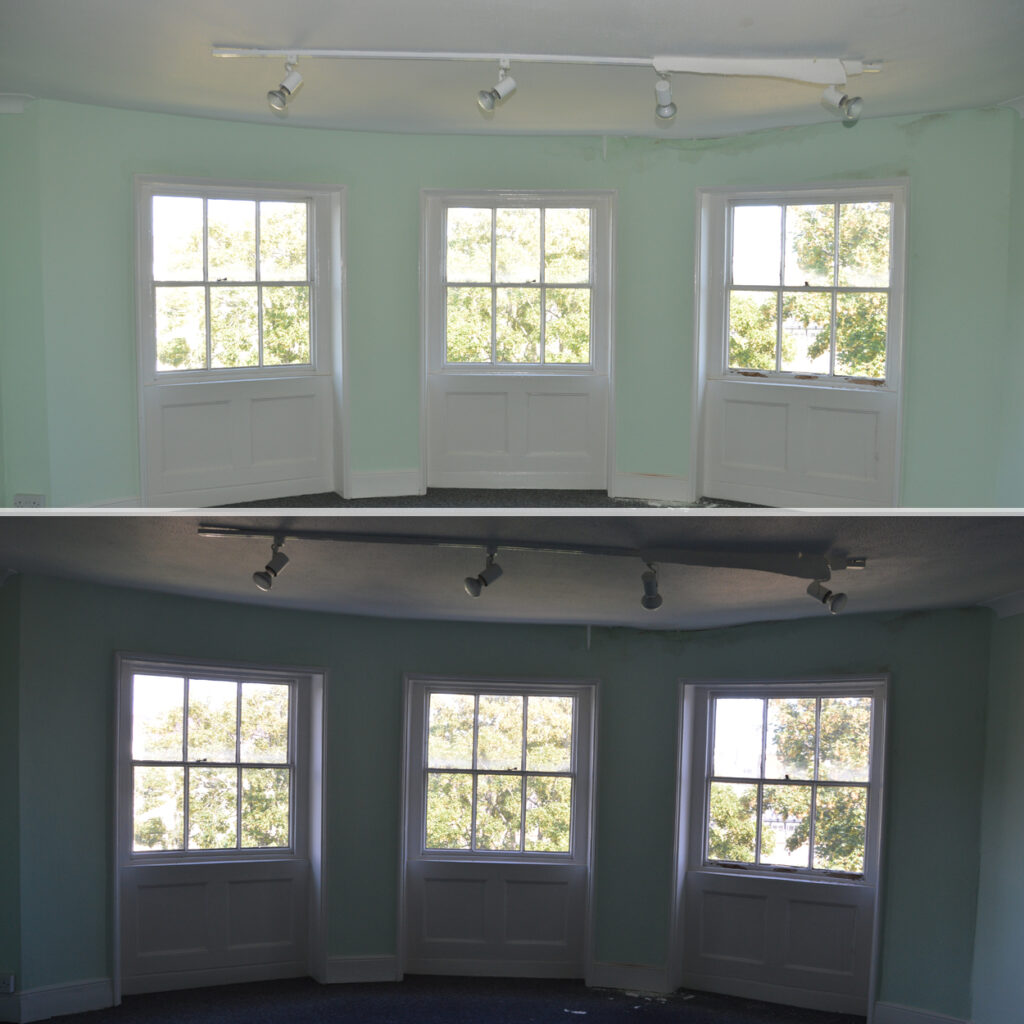 Top shot at 18mm with flash and bottom shot without flash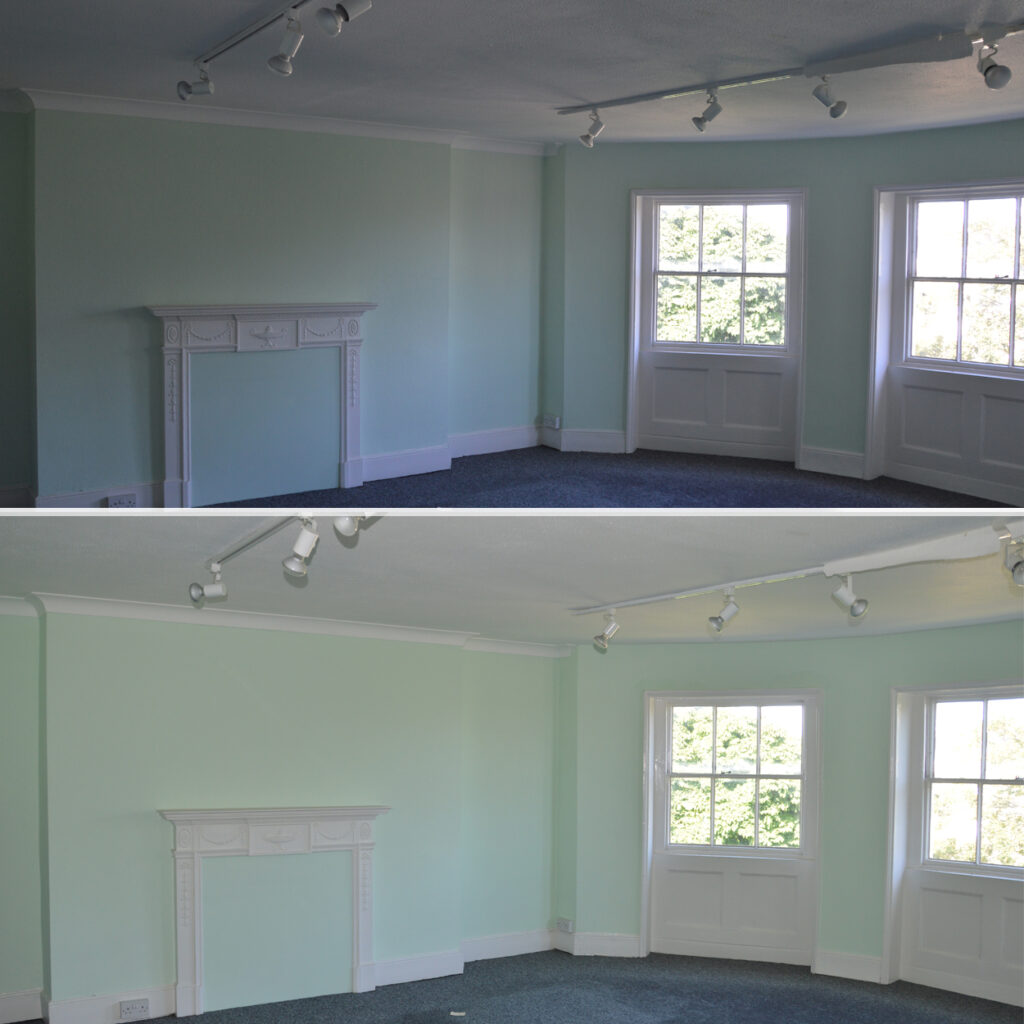 Bottom shot at 18mm with flash and top shot with flash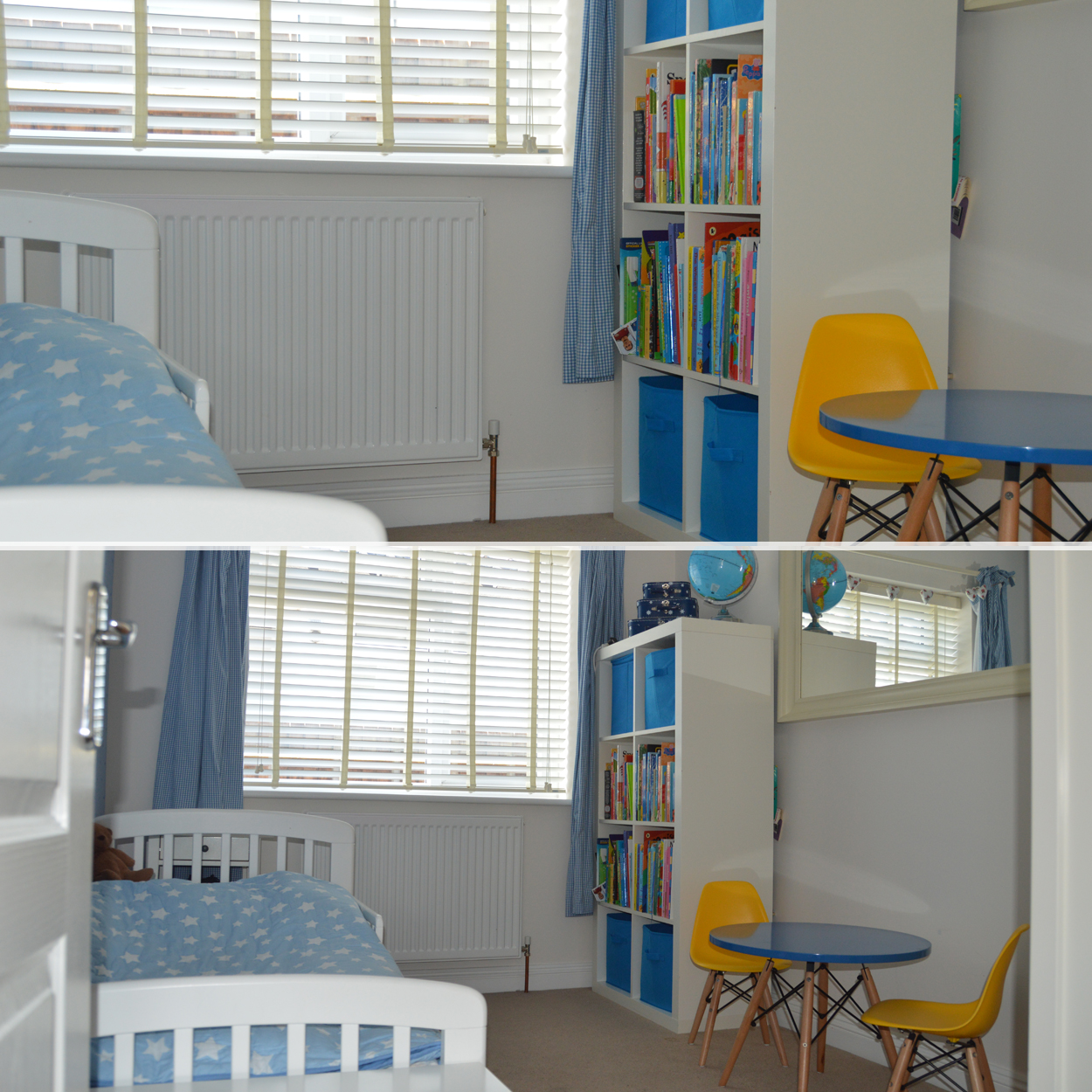 Top shot with flash and 35mm lens and bottom shot with flash and 18mm lens
It's Time To Get Started
For the right result, a point and shoot or compact camera won't do it. Invest in a Digital SLR (single lens reflex) which will give you a much better quality lens and therefore a better end result.
Aim for a model that is as complex as you want to deal with. Use the washing machine test. Most machines have dozens of programmes and yet most of us use just one or two. Don't pay for features you'll never use.
A tripod will impress the client and give you a steady unblurred shot and a facility to elevate the picture.
A wide angle 10 - 22mm lens will make rooms look spacious and give a nice open look to exterior shots too.
A 16 Gig Memory Card is the minimum needed for high quality files.
Editing Software there are hundreds of programs available most are free or with free trials. Take a look at Photoshop or Illustrator to give every photo the Blue Sky factor!
Camera Bag get something of decent size - it's suprising how quickly they fill up.
From cheapest to most expensive you'll be spending £500 - £1500 on this little lot.
Once at the property, spend a while "getting to know it" - walk around to see the best angles and where lighting is entering the building. For some properties an early morning or evening shot can create a real sense of atmosphere.
A trend in London is a night shot with curtains open and outside lights on, it can look great on the right property.
Look objectively at the room to be photographed, ensure lights are on, curtains drawn wc seat is down, kitchen is tidy etc etc. A £20,000 bathroom can look terrible if there are wet towels on display so pay attention to the minor details too.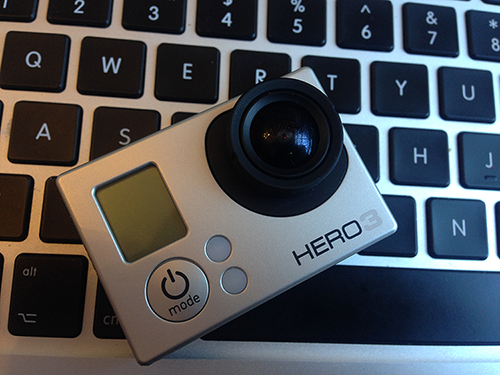 Elevated shots are also popular, becoming more so with the advent of micro camera on poles such as the GoPro. Even a timer shot with the camera on a tripod will give a nice perspective. Dealing in Country Homes? Consider investing in (or outsourcing) a drone camera to take cheap aerial shots showing off the land and surrounding area.
The beauty of digital is that experimentation is free (you no longer pay for film and processing - remember Supersnaps?!) so try lots of different things until you find out what works.
Just one cautionary note; don't over do it and fall foul of the Property Misdescription Act. It's not advisable to Photoshop out the Nuclear Power Station next door.