5 Christmas Interior Designs From Pinterest
One of the key factors in having a great Christmas is having a stunning Christmas interior to get you in the holiday spirit.
If you're having trouble finding ideas for Christmas decorations you're in luck!
We're going to look at 5 great Christmas designs from the World of Pinterest Christmas decorations to give you some inspiration for the festive season.
We also have information on the rental market near christmas.
Give That Fireplace A Makeover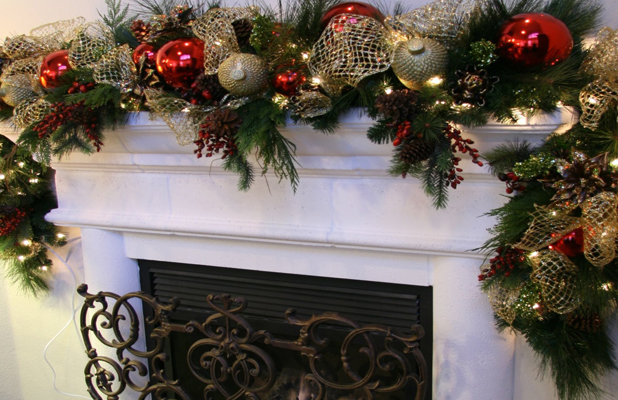 A simple yet effective design when trying to give your living room a Christmas feel.
Decorating your fireplace in festive attire is a sure fire way to give you that warm feeling when you walk into your living room.
You also want to make it festive for Santa when he comes down the chimney!
Decorate The Staircase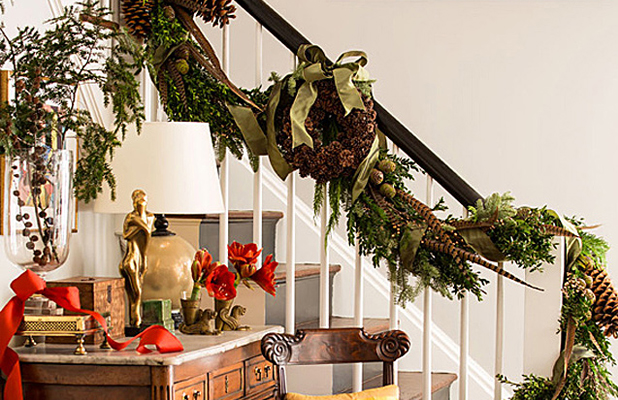 Spruce up your staircase in Christmas decorations adding bunting or foilage.
Run these decorations through the banisters to give it a winding look as it's wrapping around your staircase.
Design A Christmas Masterpiece On Your Dining Table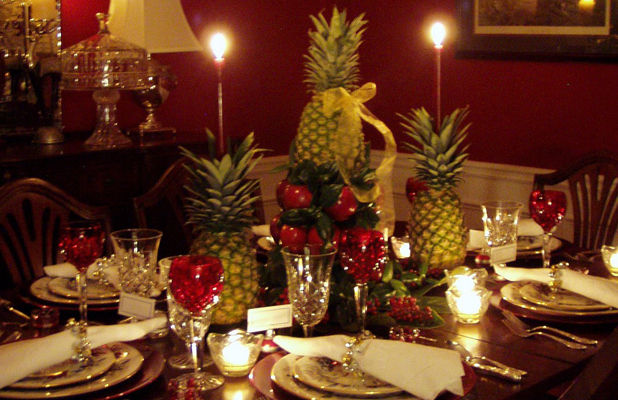 The place you will spend most of the big day! The dining table.
Decorate the table with calming colours and food (as seen above, e.g. pinapples) to give you the festive feeling.
Don't Hold Back - Cover That Christmas Tree!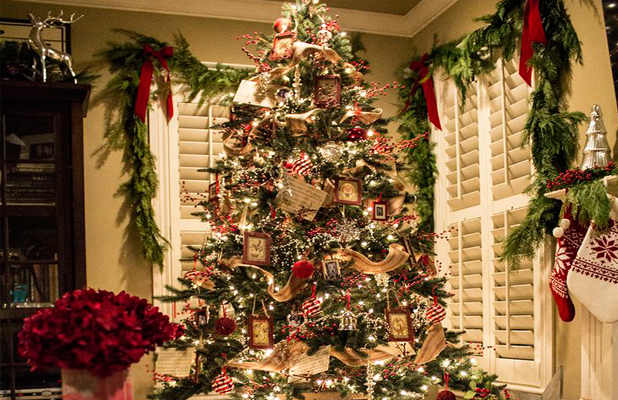 Don't be afraid to smother the Christmas tree in plenty of festive love.
They have also cleverly added picture frames to the tree, which we think is a lovely touch.
Spice Up That Bedroom With Some Christmas Decorations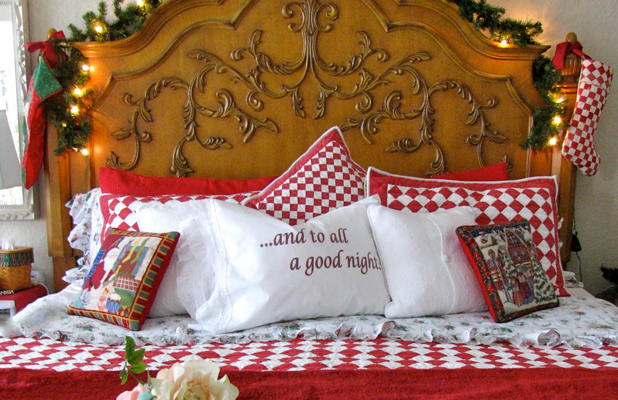 Christmas decorations shouldn't be localised to only the social areas of the home.
Try and expand your creative Christmas spirit to the bedroom.
You can decorate the headboard with fairy lights and stockings.
Red and green bedsheets could also be a great idea for an extra christmas touch!
House Buy Fast also have a Pinterest page - come and check it out!