Can You Pull Out Of A Property Sale?
20150526125100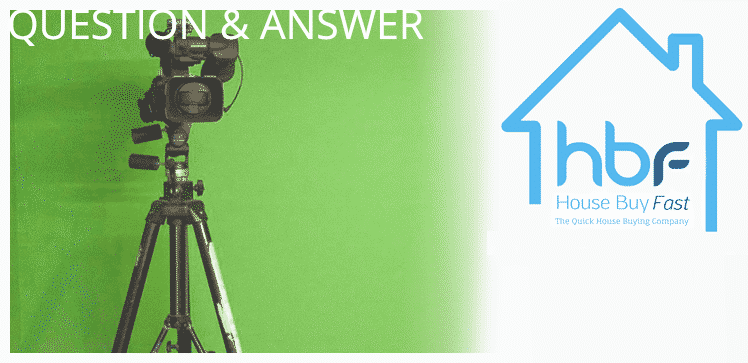 Jonathan answers a question emailed in regarding pulling out of a property sale and if it's possible. Can you pull out of a property sale if you...
Land Registry UK Repossessions Data – The Numbers Might Just Surprise You!
20150513124600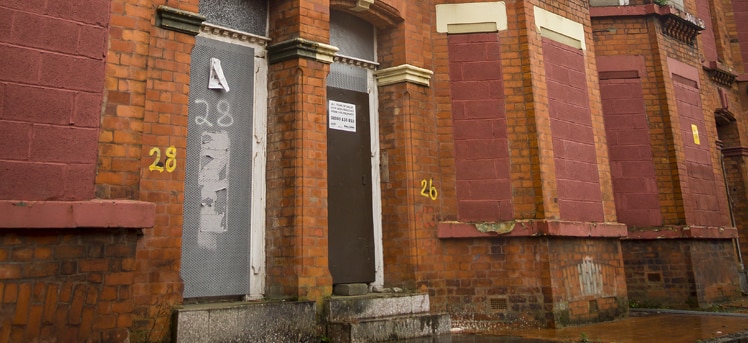 On the 30th of April we saw the Land Registry publish their house price index. They have released encouraging news for UK home owners. Repossessions a...